08 November 2019
King's Civic Leadership Academy launches
New programme supports students to become the civic leaders of tomorrow.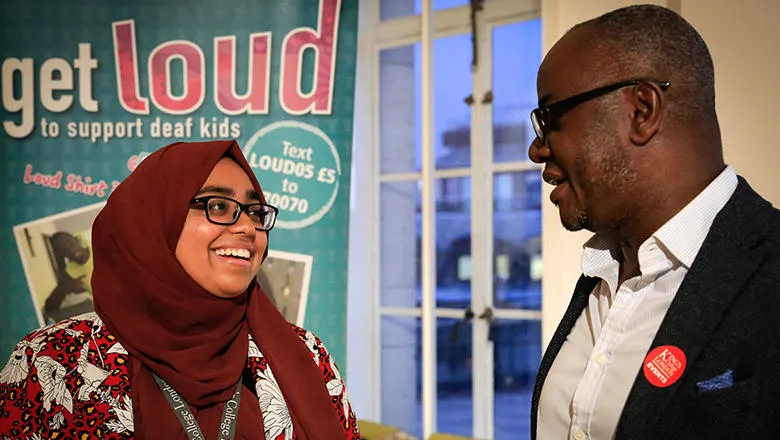 Supporting students to become the civic leaders of tomorrow

King's is helping students to develop their leadership skills and create change in their communities, as part of the new King's Civic Leadership Academy. The CLA is King's flagship programme designed to deepen the university's service to its local community and to empower students to flourish beyond the classroom.
The CLA launches this term with the first group of fifty second-year undergraduate students or 'Civic Scholars', many of whom are from under-represented backgrounds. These students are supported to develop their confidence and leadership skills through a programme of charity work experience, training and mentoring.
Over the summer, the Civic Scholars have interned full time with one of 18 London charities. The charity partners are tackling some of London's most complex challenges: poverty, homelessness, education and mental health and include IntoUniversity, the Samaritans, Writerz&Scribez and the Living Wage Foundation. During the term time, the scholars are continuing to work 5 hours a week for their charity whilst participating in a structured leadership programme.
The Civic Scholars are also paired with an alumni mentor to support them throughout the programme. Their mentor will help them develop their reflectiveness and goal-setting, providing a safe sounding board as they develop their skills and experience. Many of the students met their mentors for the first time at the launch.

Speaking about her mentor, Civic Scholar Marjana (Biochemistry) said: 'I met my mentor for the first time, and we clicked right away. He told me about his experiences both at university and in the pharmaceutical industry, exactly the kind of insights that I was hungry to know from an established professional in the field. Despite the age gap and the range in experience, I felt like he knew what stage I was at and what I was looking for in a guide, so I felt comfortable sharing my goals with him.'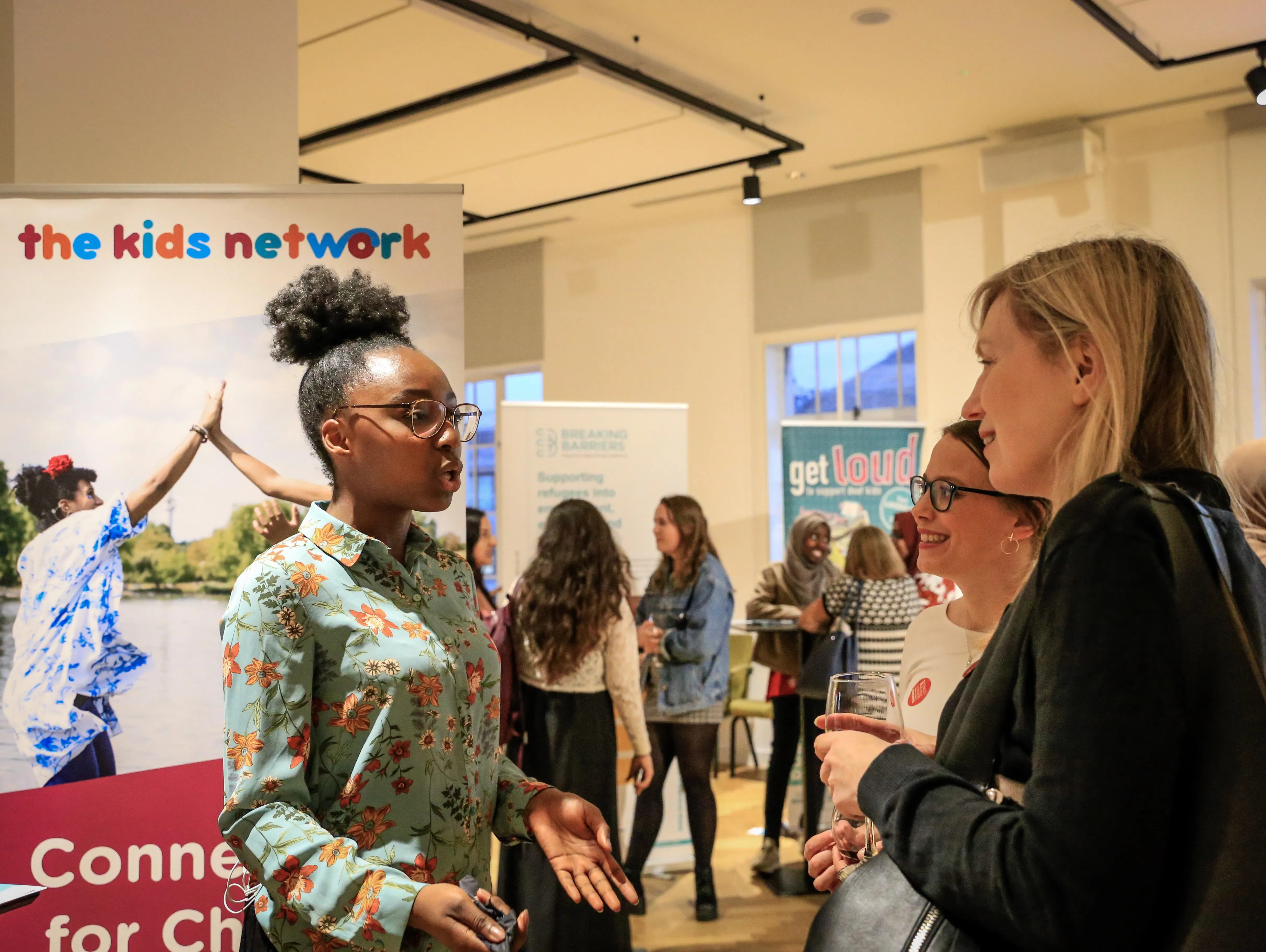 Marjana's mentor Matthew Konneh (Pharmacology, 1991) said: 'I'm really looking forward to mentoring Marjana as part of the Kings Leadership Mentoring programme. For me, mentoring is part of giving back to the wider King's  community. As an alumnus I get great personal satisfaction in being able to share my knowledge and experience and using these to help guide a future generation of  students.'

Speaking about the CLA programme mentor Allyson Jones (Biochemistry, 1983) said: 'The CLA is a win-win-win situation! The students and charities benefit from it, but it also offers people like me the opportunity to become involved with King's once again and provide direct support to a new generation of students as a mentor. ' 

The CLA programme is just one of the many ways in which King's is committed to giving back to society and serving its London community. There are many ways alumni can get involved with the King's community by sharing their time, expertise and experience. Learn about volunteering opportunities from online mentoring on King's Connect to event speaking or becoming an ambassador here.

Sign up to our online mentoring platform King's Connect here.
Learn about volunteering opportunities here.