20 March 2023
King's expert shares insights with policymakers
A King's College London academic gave evidence on European defence co-operation and security at a policy workshop run by a European political party.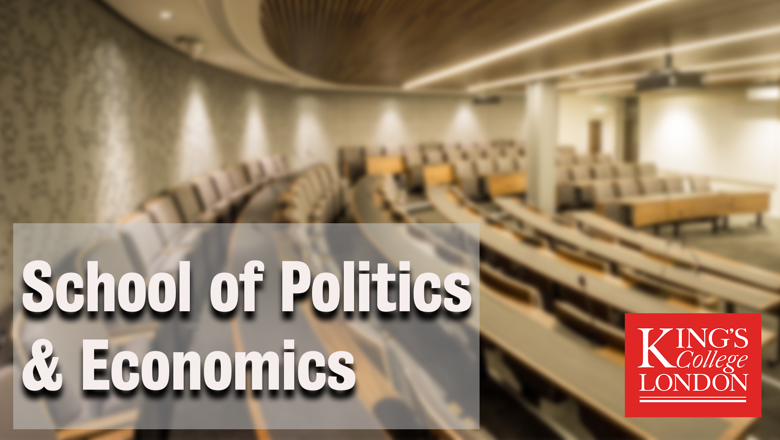 Dr Ben Jones, a teaching fellow with the Department of European and International Studies, was invited to share his insights with policymakers for the Alliance of Liberal & Democrats for Europe Party (ALDE) in Brussels.
The ALDE is a pan-European political group that represents politicians from 60 national-level political parties across the European Union.
The group organised a series of workshops in February to help shape future policy and Dr Jones was invited to speak alongside fellow academic, military, and civil society experts including former NATO secretary general, Anders Fogh Rasmussen, officials from NATO and the European External Action Service.
You can find out more here.
In this story