14 January 2019
King's launches new Women Entrepreneurs programme
The Entrepreneurship Institute is delighted to announce a new programme of practical support, mentorship, skills-building and retreat for women entrepreneurs at King's.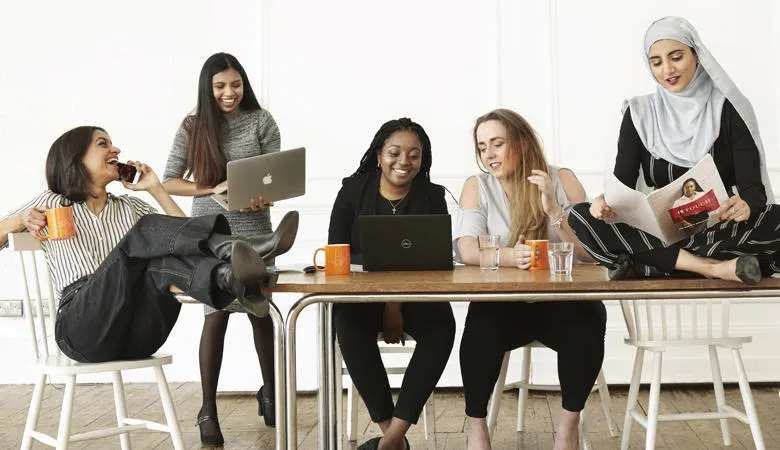 New Women Entrepreneurs programme announced
The Women Entrepreneurs Programme is open to all King's women (students, staff and alumni) and aims to achieve gender parity across the Entrepreneurship Institute's activities. A key aim is to ensure that half of the ventures on the King's20 Accelerator are women-led. The programme is in addition to the Entrepreneurship Institute's current support which is available to all King's students, staff and alumni.
The Programme is supported by Santander Universities and has been designed with support from King's Diversity & Inclusion team.
"Half the world are women, and so should half of our entrepreneurs at King's. Florence Nightingale, King's alum, was an entrepreneurial and innovative woman and we are looking for more women to follow in her footsteps. More men think entrepreneurship is for them than women. More men pitch venture ideas, get investment and apply for accelerators. That's why our new Women Entrepreneurs Programme is so vital.
We've thought hard about why men outnumber women dramatically in accelerators around the world and have devised new outreach, communication and support to ensure that we become the first university accelerator to reach gender parity, sustainably, whilst delivering the same level of quality amongst our investment-ready, scaling ventures. 
We're creating a thriving community of passionate, entrepreneurial women at King's with the skills and confidence to win big investments for exciting new, scaling ventures. We're really grateful to Santander Universities for supporting us to make the programme possible and to deliver this ground-breaking goal, sharing our learning as we go."
Please join us for the launch event in Bush House, 8th floor on 31 Jan, 6pm and join our Women Entrepreneurs Facebook community.