23 January 2018
King's leads on new air pollution research lab in London
King's College London will be one of six universities to set up and run three new urban air pollution research 'supersites' in London, Birmingham and Manchester by the end of 2018.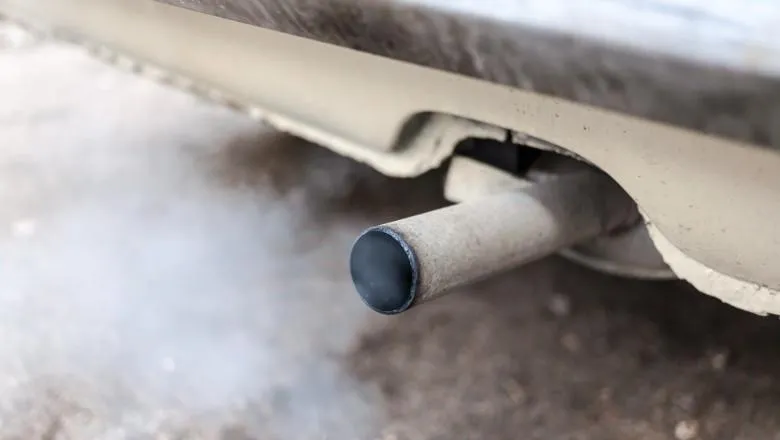 The new 'supersites' will have advanced air quality monitoring instruments with the ability to detect harmful air pollutants and their sources in greater detail than ever before. Researchers will be able to gather high-quality data on the content of harmful urban air pollution and where the gases and particles that pollute our air are coming from.
David Green from the Environmental Research Group, who will lead on the project, said: "The Environmental Research Group has been running the only two research 'supersites' in the UK - in Kensington and Westminster. The proposed new site in London will help measure the physical and chemical composition of particles, the toxic gases in the atmosphere's greenhouse such as carbon dioxide and methane."
Funded by the Natural Environment Research Council (NERC) and led by NERC Centre for Atmospheric Science (NCAS), the £4.3 million investment will include new instruments to detect a variety of greenhouses gases, ozone-depleting chemicals, at a range of UK tall tower and coastal observatories run by the universities of Bristol, East Anglia and Edinburgh, and so help the UK also comply with legally-binding targets set out in the Climate Change Act.
This range of advanced instruments will help to detect the individual chemicals that are contained inside atmospheric particles, measure the sizes and physical properties of particles and identify volatile organic chemicals, nitrogen and sulphur oxides and greenhouse gases. In addition, detailed meteorological information will be collected along with new measurements of vehicle emissions under real-world conditions. All the data generated will be open-access and for most measurements and available to the public via a website in real-time.
Professor Frank Kelly, Director of the Environmental Research Group said, "Away from the roadside the air we breathe is a complex mixture of gases and particles which arise, in part, through complex atmospheric chemical reactions. Understanding this atmospheric chemistry requires highly time resolved measurements which this new supersite will provide for south east London."
The consortia of universities to receive funding is Kings College London, University of Manchester, University of Birmingham, University of Bristol, and University of East Anglia and the University of Edinburgh.