27 June 2018
King's London Collective goes live
King's London Collective is a new resource that brings together for the first time King's vast knowledge and expertise on London and makes it accessible to new and wider audiences.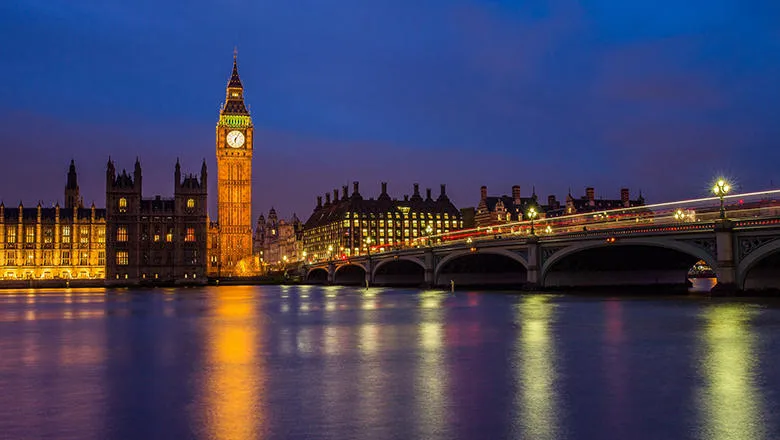 London
Highlighting the work of an extensive range of academics across King's, this easy-to-navigate portal opens up King's expertise on key London issues, including air pollution in the capital, London's financial future and urban mental health. Teaching and research activity from across the university is mapped and showcased, spanning subjects from Global Health in Local Practice to Black Lives in Modern London.
King's London Collective will also support staff in sharing best practice and resources as they seek to build new research and teaching collaborations that 'draw London into King's and put King's expertise to work in ways that have meaning for London' – the ambition expressed in Vision 2029.
The initial development of King's London Collective was seed-funded by King's Together – and built by King's Digital Lab – with the research led by Dr Alana Harris (Faculty of Arts & Humanities), Dr James Grande (Faculty of Arts & Humanities) and Dr Ruth Craggs (Faculty of Social Science and Public Policy).
A blog post by Dr Alana Harris explaining the inspiration for the project and the work of the team is available to read here.  
King's London Collective aims to be a dynamic and up-to-date resource – if you note any errors or omissions, or want more information, please contact london@kcl.ac.uk