22 June 2017
King's partners with MPS and LGC to set new approach to forensics
King's College London has today announced a new partnership with LGC to deliver services to the Metropolitan Police Service (MPS), which will help deliver real solutions to forensic challenges faced by investigators.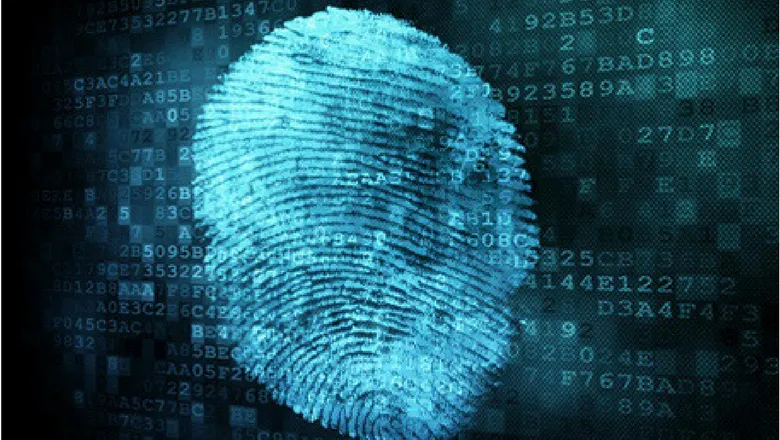 The partnership will set a new course for forensics in the UK, by adopting a research-led approach through the innovative science programme at King's Forensics and LGC laboratories. 
One example of the research to be delivered through the partnership is the innovative 'Light it Up' project. It aims to revolutionise the way traces of biological evidence such as blood or saliva are found and identified at crime scenes. The research will investigate the use of human antibodies and magnetic nanoparticles to collect traces of evidence that are usually challenging to extract.
Other projects will include complex DNA analysis, evidence interpretation and fingerprint detection. It is hoped this work could lead to improved forensic methods that will help to catch criminals and solve criminal cases.
King's Forensics will also work on bespoke, complex case work and analysis of evidence for the MPS, alongside ongoing traditional casework and analysis that will be provided by LGC's forensics labs.
King's Forensics has worked closely with the MPS for over 15 years, including recent work on ivory fingerprinting. The new partnership will help build on this existing relationship with LGC and the MPS to further benefit and improve forensics on the front-line. 
Dr Barbara Daniel, Head of King's Forensics said: 'We are delighted to announce this partnership to deliver to services to the Metropolitan Police.  We hope our extensive expertise and decades of work in forensic science will have a significant impact on the potential to solve criminal cases'.
'Here at King's Forensics, we work across three main areas of activity – research (e.g. explosives, DNA and drug analysis, analytical toxicology), casework (e.g. crime scene investigation and complex relationship testing) and education. This alliance will help ensure that we remain at the cutting edge of forensic research and complex casework, while delivering a world-class education to future forensic scientists.'
Mr Gary Pugh OBE, Director of Forensic Services at the Metropolitan Police Service and Honorary Fellow of King's College London said: 'We have a long standing relationship with King's that has allowed us to conduct joint research projects and access to the most recent innovations in science and technology to tackle crime and keep London safe'.
The state-of-the-art laboratories at King's Forensics (DNA analysis at King's and Drug Control Centre) make King's not only a world-famous academic centre but one with two fully accredited casework laboratories. They house the latest and most effective technologies for the recovery of toxicological evidence and analysis; DNA profiling; fingerprinting and novel matrices testing. 
With over 35 years of experience and internationally renowned expertise, the team will also continue to lead in other fields such as drug analysis, toxicology, environmental forensics and explosives detection, supported by other international industrial and academic partners.
Find out more about forensic research at King's on Spotlight.
For further information, please contact Hannah Pluthero, Press Officer at King's College London on 0207 848 3202 or hannah.pluthero@kcl.ac.uk
About King's Forensics
The vision of King's Forensics is to be a world-leading and forward-facing centre of excellence for forensic science in the heart of London with impact across three interconnected areas of activity: research, casework and education. King's Forensics leads in research fields such as drug analysis, toxicology, environmental forensics and explosives detection and has an unparalleled commitment to educating the next generation of forensic scientists. King's Forensics prides itself in having the longest established MSc programme in Forensic Science in England providing research-led teaching accredited and commended by the Chartered Society of Forensic Sciences. 
Its state-of-the-art laboratories house the latest and most effective technologies for evidence recovery and analysis for research, and also applied to forensic casework. King's Forensics incorporates two fully ISO17025-accredited casework laboratories at Waterloo: DNA Analysis at King's, which has been active in providing expert analytical services for criminal and familial matters for over 30 years and the Drug Control Centre (DCC), a WADA/IOC accredited laboratory that has led and assisted in anti-doping efforts at major sporting events including the Commonwealth and Olympic Games since 1978.
For more information about King's College London, visit the King's in Brief web pages
For more information about LGC, please visit www.lgcgroup.com