07 September 2022
Researchers receive career boost through King's Prize Fellowship
A King's fellowship scheme proven to propel researchers' careers and garner further opportunities and funding in health-related research has announced its two newest recipients for 2022.
Post-doctoral researchers Dr Daniel Hayward and Dr Ryan Patel have each been awarded the King's Prize Fellowship and Professor Anthony Mellows Medal, designed to support outstanding post-doctoral researchers in health-related areas to make the transition to independent academic careers.
They follow in the footsteps of a cohort of recipients who have gone on to secure prestigious external fellowships and to progress to academic posts.
The fellowships are co-funded by a generous endowment from The Anthony and Elizabeth Mellows Charitable Settlement (established in memory of Professor Anthony Mellows, former head of King's Law department), a university-level award from the Wellcome Trust, and a grant from King's.
Two new recipients 
Dr Daniel Hayward, based at the Randall Centre for Cell & Molecular Biophysics in the Faculty of Life Sciences & Medicine (FoLSM), will explore the fundamental mechanisms of cell division, investigating the fate of cells that encounter errors during cell division.
"Cell division is essential for human life and health, with billions of cells dividing within our bodies every day," explained Daniel. "Errors during cell division can be detrimental to cell function, and in some cases can even lead to cancer and other negative health outcomes. Fortunately, cells that encounter errors during cell division often die rather than grow."
Using a variety of techniques – including the use of lasers in a process known as optogenetics – Daniel will examine what causes some of these cells to die while others survive.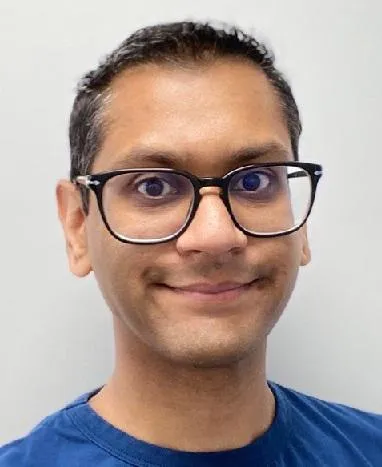 Dr Ryan Patel, based in the Institute of Psychiatry, Psychology, & Neuroscience (IoPPN), will take the opportunity to explore the neuronal mechanisms of pain, studying how we process pain and the associated changes in mood and motivational behaviours.
"Pain is a subjective and multidimensional sensory and emotional experience, so it is no surprise that people living with chronic pain often develop other conditions such as anxiety and depression," he said.
"Since it is recognised that the combination of pain and depression is more disabling than either condition alone and leads to poorer treatment outcomes for both painkillers and anti-depressants, understanding their interaction on a circuitry level is crucial for movement towards therapeutic targeting."
Success stories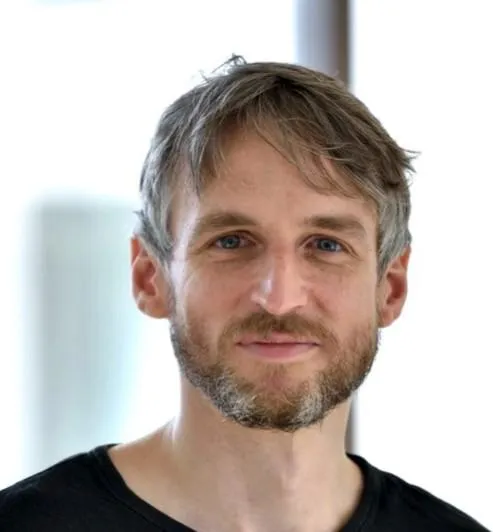 Dr Jonathan O'Muircheartaigh, Reader in Developmental Neuroimaging in the IoPPN, secured the King's Prize Fellowship and Professor Anthony Mellows Medal in 2015.
His research looks at how the brain develops from early infancy through to childhood, investigating changes in brain development seen in conditions like epilepsy or premature birth using neuroimaging (magnetic resonance imaging in particular) to better define abnormalities in the brain.
Just 18 months after receiving the King's Prize Fellowship, he was awarded the Wellcome Sir Henry Dale Fellowship (£1million) and has since received several other grants and awards from Great Ormond Street Children's Charity, the Bill & Melinda Gate Foundation, the MRC and the European Commission (EU-AIMs).
"The King's Prize Research Fellowship and Professor Anthony Mellows Medal gave me the step up I needed to establish my group and build collaborations with scientists at other institutions," said Dr O'Muircheartaigh. "This network was crucial in my success in being awarded research grants over the following years and attracting talented researchers to work with us at King's."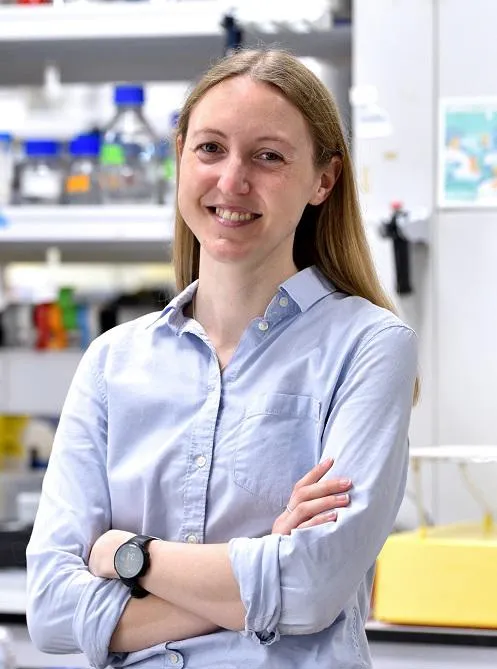 Dr Katie Long, a research fellow in IoPPN's Centre for Developmental Neurobiology, also received the King's Prize Fellowship and Professor Anthony Mellows Medal in 2018.

Dr Long studies early development of the human brain, using an interdisciplinary approach to investigate how our brains develop to the right size and shape and how disruption of these processes can lead to neurodevelopmental disorders.

In 2019 (nine months after receiving the King's Prize Fellowship), Dr Long was awarded a £1.5million Career Development Award Fellowship from the Medical Research Council and has since received several other grants including one from the Wellcome Trust Human Developmental Biology Initiative.
"The King's Prize Fellowship and Professor Anthony Mellows Medal provided a vital platform for me to move to King's and establish my research group at the Centre for Developmental Neurobiology. Being new to King's, it also gave me the opportunity to make connections with other researchers and fellows here, many of whom we collaborate with now."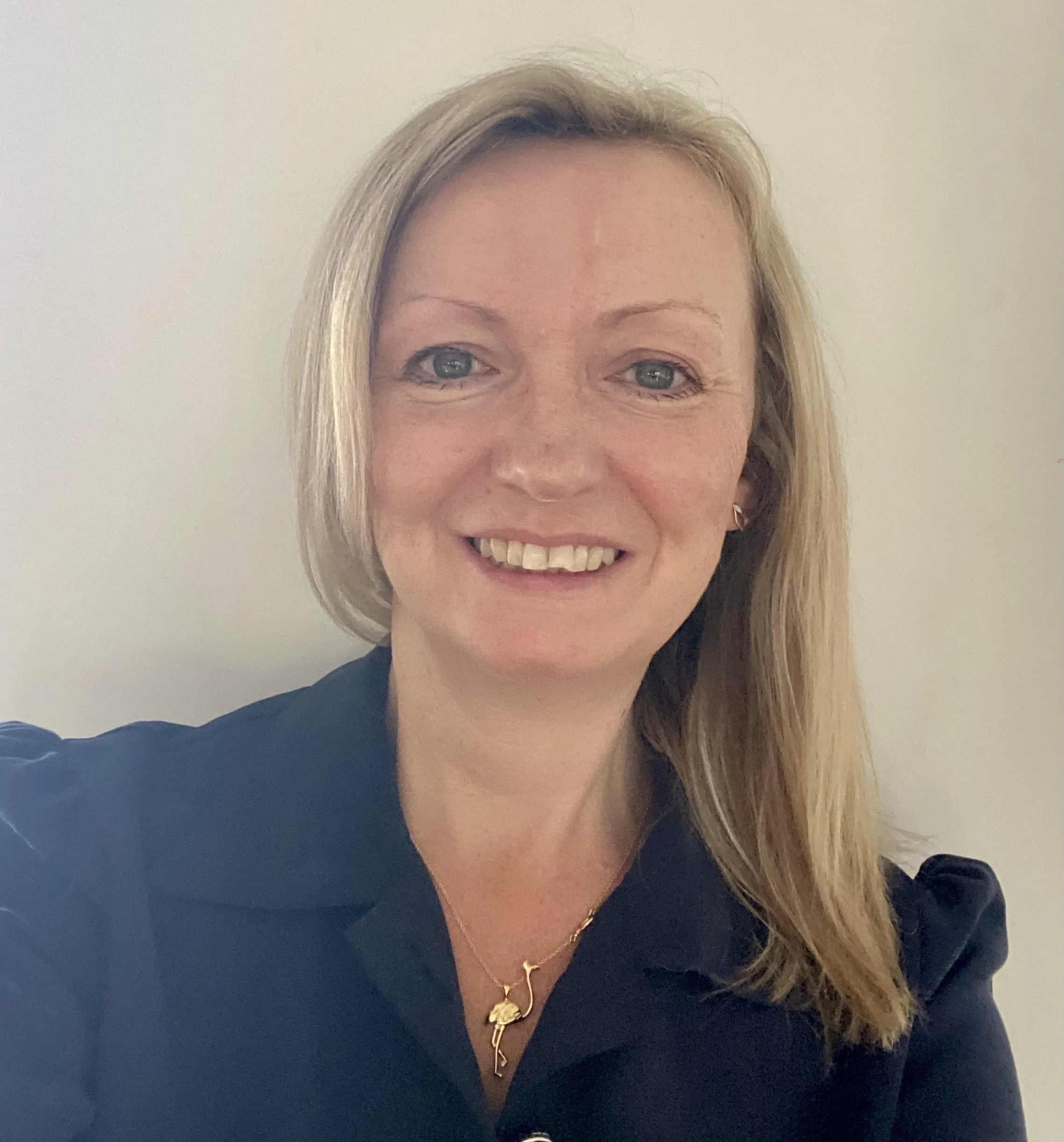 Dr Lisa Nolan, based at the Wolfson Centre for Age-Related Diseases in the IoPPN, received a King's Prize Fellowship in 2019.
Dr Nolan is one of the first recipients of the new Wellcome Trust Career Development Awards, for which she will receive £3.2 million over eight years to fund her research into age-related/adult-onset hearing loss (ARHL). 
Focused on understanding the molecular mechanisms that underlie sex-differences in the maintenance of hearing, Dr Nolan's research will determine if sex-specific molecular pathways can be identified that are suitable as potential drug targets in ARHL.
"There is a large unmet need for targeted therapies to prevent hearing loss as we age," said Dr Nolan, who understands first-hand the importance of this work from her own experience of hearing loss. "The problem is, if we adopt a one-size-fits-all approach and do not consider the impact of biological sex, we run the risk of missing vital information crucial to deliver an effective therapeutic approach."
She added: "The King's Prize Fellowship was crucial in supporting me to move to King's and establish my lab. It provided the security for me to build my collaborative network and submit a strong application to the Wellcome Trust. I look forward to continuing my journey at King's."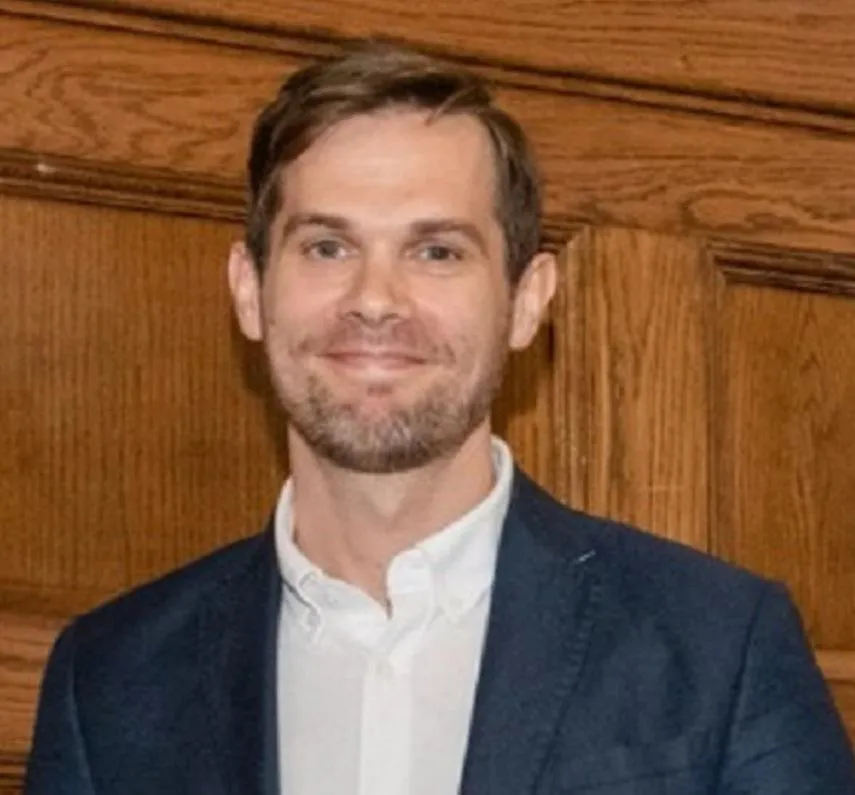 Dr David Lloyd, a clinician researcher in FoLSM's School of Biomedical Engineering & Imaging Sciences and paediatric cardiologist at Evelinda London Children's Hospital, was named a King's Prize Fellow in 2020.
By scanning hundreds of pregnant women using 3D imaging with advanced ultrasound and MRI techniques, his research aims to improve the diagnosis of congenital heart disease by understanding how the prenatal environment shapes both early heart development and longer-term cardiovascular health.
Dr Lloyd was awarded a Fellowship from the Rothschild Foundation in 2020 to commemorate the founding of the Evelina London Children's Hospital. More recently, he has been awarded a £1.3million Intermediate Clinical Research Fellowship from the British Heart Foundation, which he will begin in late 2022.
"The King's Prize Fellowship supported me at a critical time in my career, affording me the time and space I needed to maintain the momentum of my doctoral research alongside my clinical duties as a paediatric cardiologist," he said. "This was the key stepping-stone I needed to secure my academic independence via this major BHF fellowship."
Fellows receive up to two years of salary support (and modest research costs). The scheme has led to 20 externally funded research fellowships (each worth in excess of £1million), as well as 13 permanent academic positions for successful awardees.
Find out more about opportunities and fellowships for early career researchers at King's here.