31 March 2021
King's ranks among the top universities for Knowledge Exchange
King's College London has today been ranked among the top universities as part of the first Knowledge Exchange Framework.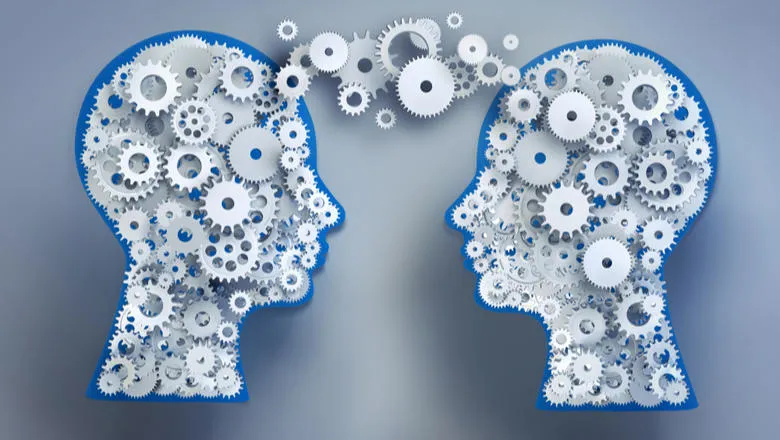 Launched in 2019 by Research England, the aim of the Knowledge Exchange Framework (KEF) is to increase efficiency and effectiveness in the use of public funding for knowledge exchange, allow universities to better understand their own performance and provide businesses and other users with more information to help them access the world-class knowledge and expertise embedded in universities.
Within the metrics strand, as well as an overall position given in deciles, King's was ranked against a 'peer' set of universities including Oxford, Cambridge, Imperial and UCL across several perspectives including research partnerships and working with business.
Included in the results, King's ranked;
In the top 10% for Research Partnerships (above the average for the peer group)
In the top 10% for IP and commercialisation (average for the peer group)
In the top 20% for Working with Business (average for the peer group)
In the top 20% for Working with the public and third sector (average for the peer group)
In the top 30% for Skills, enterprise and entrepreneurship (above the average for the peer group)
In terms of 'Working with Business' and 'IP and Commercialisation', some of the King's examples in the submission included a licence agreement with Merck, the US pharmaceutical group, to develop a new generation of painkilling drugs. The collaboration will build on Professor McNaughton's discovery that the HCN2 protein plays a key role in chronic pain and is believed to be the most valuable achieved by a UK university for a specific drug development programme. Another example is King's start-up company, Quell Therapeutics who are developing therapies which harness the suppressive capacity of Tregs to address a range of conditions including solid organ transplant rejection, autoimmune and inflammatory diseases.
On the metric on Research Partnerships, where King's ranked in the top 10%, some of the examples cited include King's partnership with Siemens, Medtronic, Nvidia, GSK and IBM to create the London Institute for Healthcare Engineering, which will provide a space for clinicians, academics and industry partners to collaborate on research and development. Also cited is King's partnership with UCB Pharma which includes an on-site 'hub' where researchers can work directly alongside academics and focus on early development and translational medicine in fields such as cancer and neuroscience. King's is also partnering with Ericsson to drive advances in telecommunications by creating a 5G Network Testbed and 5G Tactile Internet Laboratory to develop and demonstrate the capabilities of 5G technology. This led to the hosting of the world's first 5G connected theatre performance in June 2018, with musicians from the Guildhall School of Music and Drama performing in London alongside pianist and Professor of Wireless Technology, Professor Mischa Dohler who was physically located in Berlin.
Professor Reza Razavi, Vice-President & Vice-Principal (Research) at King's College London said: "Knowledge Exchange is core to the King's mission of making the world a better place and we are pleased with the outcome of the first Knowledge Exchange Framework that has placed us amongst the leading universities in the UK in many of the categories evaluated. Our partnerships with industry and public and third sector organisations are delivering real impact, building on our research excellence and our Vision 2029 Strategy - serve to shape and transform."
In this story