27 November 2018
King's researchers and academics among most cited in the world
23 researchers and academics from King's College London have been named in the 2018 Clarivate Analytics Highly Cited Researchers List. The annual list identifies researchers with multiple papers ranking in the top 1% by citations for their field and year.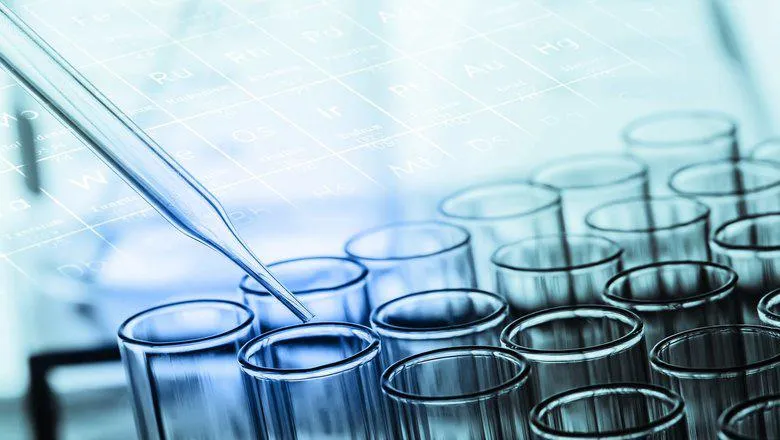 Science
Now in its fifth year, the citation analysis highlights the most influential researchers as determined by their peers around the globe - those who have consistently won recognition in the form of high citation counts over a decade. This year's list continues to recognize researchers whose citation records position them in the very highest strata of influence and impact as it includes 17 Nobel laureates.
King's College London has 26 entries in this year's list:
Professor Ammar Al-Chalabi, IoPPN
Professor Louise Arseneault, IoPPN
Dr Gerome Breen, IoPPN
Professor Avshalom Caspi, IoPPN
Dr Paolo Fusar-Poli, IoPPN  
Professor Tim J. P. Hubbard, FoLSM
Dr Hak-Keung Lam, NMS
Massimo Mangino, FoLSM
Professor David Mataix-Cols, IoPPN
Professor Peter McGuffin, IoPPN 
Professor Philip McGuire, IoPPN 
Professor Ann McNeill, IoPPN
Professor Terrie E. Moffitt, IoPPN
Professor Sir Robin M. Murray, IoPPN
Professor Kypros Nicolaides, FoLSM
Professor Carmine M. Pariante, IoPPN
Dr John R. B. Perry, FoLSM      
Professor Andrew Pickles, IoPPN
Professor Robert Plomin, IoPPN
Professor John Powell, IoPPN
Dr Joaquim Radua, IoPPN
Professor Christopher E. Shaw, IoPPN
Professor Tim Spector, FoLSM 
Sir Michael Rutter
Professor Tony Charman 
Professor Edmund Sonuga-Barke
Of this year's list, Professor Reza Razavi, Vice President & Vice-Principal (Research & Innovation) said, 'It is fantastic to see so many King's academics featured on this prestigious list and shows how prolific the university is in producing highly cited research. Crucially it highlights that this work is having the greatest impact on the scientific community and on advancing their respective fields.'
Annette Thomas, CEO of the Scientific & Academic Research group at Clarivate Analytics, said, 'The Highly Cited Researchers 2018 list helps to identify the researchers who are having the greatest impact on the research community as measured by the rate at which their work is being cited by others and that contributes so greatly to extending the frontier and gaining knowledge and innovations for society - contributions that make the world healthier, safer, richer, and more sustainable.'
The methodology that determines the who's who of high-impact researchers draws on the data and analysis performed by bibliometric experts from the Institute of Scientific Information at Clarivate Analytics. It uses Essential Science Indicators, a unique compilation of science performance metrics and trend data based on scholarly paper publication counts and citation data from the Web of Science, the premier web-based environment of scientific and scholarly research literature totalling over 33,000 journals. Find out more about the methodology here.
The full Highly Cited Researchers 2018 list and executive summary can be found online at https://clarivate.com/hcr/.