08 November 2021
King's scholar awarded prize for master's thesis
Research by a King's student which examined the emergence of Jewish community institutions in London has been awarded a prestigious prize.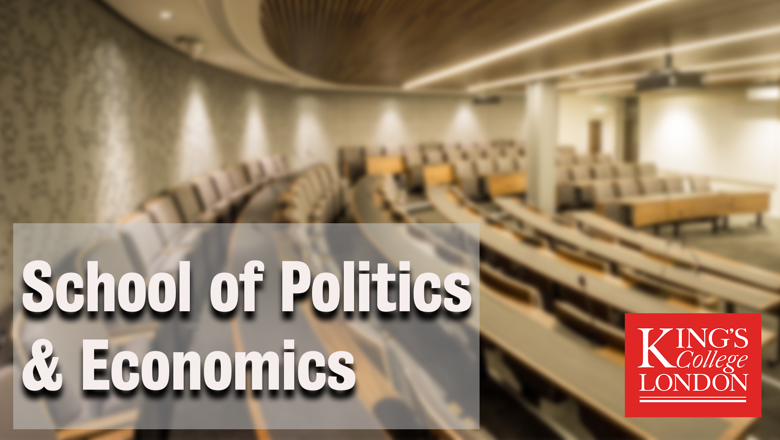 Justus is studying with the School of Politics & Economics
The judging panel for the Friedrich-Naumann-Foundation for Freedom and its alumni organisation – the VSA - awarded Justus Enninga the Best MA Thesis prize for his research, entitled 'the Breakdown in Civility and the Emergence of Jewish Community Institutions in Metropolitan London'.
For his thesis, Justus sought to document how a Jewish neighbourhood watch developed in London and how it was able to take on governance functions over the years.
Justus, a member of the Department of Political Economy, said: "As part of my research, I went to the Golders Green and Stamford Hill neighbourhoods for several months in 2019 to interview members and stakeholders of the 'Shomrim'. I will never forget the talks about the withdrawal of state security and rising anti-Semitism."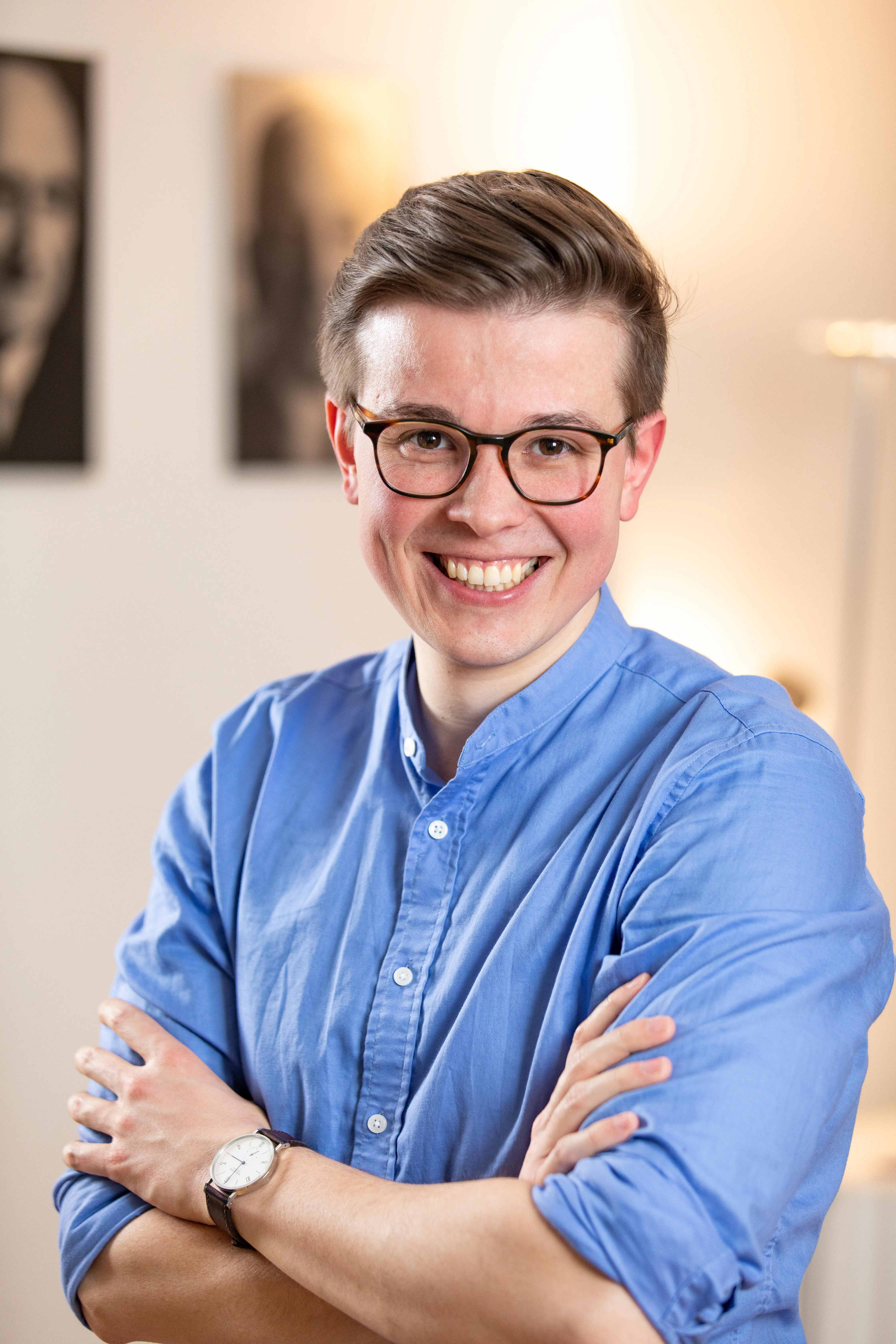 Justus Enninga
The Friedrich-Naumann-Foundation for Freedom awards scholarships to students and Justus was among recipients for his masters qualification. Justus is now a doctoral candidate at King's.
He added: "My thanks go out to the foundation, those who supported and made my scholarship possible, my lecturers, and, of course, my family and friends for all the emotional and practical support offered during my studies. There are too many people to name but everyone has been an important part of my research and making this award possible."
Find out more about the Friedrich-Naumann-Foundation here and the VSA here.
In this story