03 November 2021
King's scholar recognised by academic association
The work of King's scholar Dr Tugba Bozcaga has been recognised with a series of awards from a leading academic association.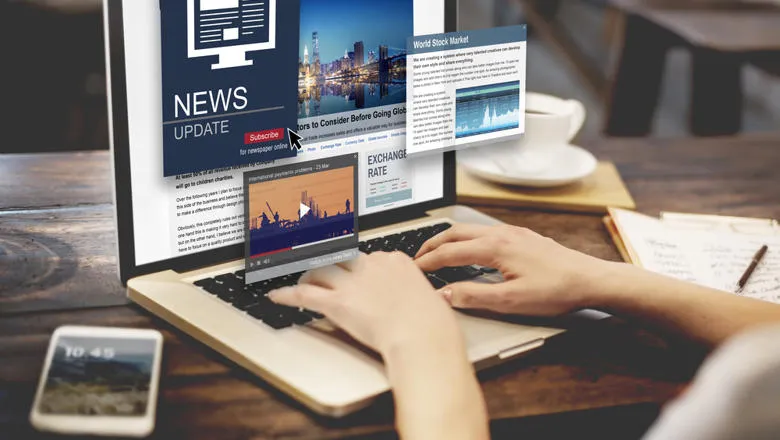 Dr Bozcaga received three awards.
Dr Bozcaga, a member of the Department of European and International Studies, received three awards from the American Political Science Association (APSA) in recognition of research submitted to the association's annual conference in 2020.
The awards were announced by the association at its annual meeting held in October.
Dr Bozcaga, a lecturer in politics at King's, received the honourable mention for the Mancur Olson Best Dissertation Prize - given in the field of political economy - for her work, 'Essays on the Political Economy of Service Provision'.
She also received the Weber Best Conference Paper Award and the Best MENA Politics Paper for her work entitled 'Imams and Businessmen: Non-State Service Provision by Islamist Movements', which also constituted part of her PhD dissertation.
Previously, Dr Bozcaga had received APSA's Best Comparative Policy Paper Award and Best MENA Politics Paper Award (Honourable Mention) for her work entitled 'The Social Bureaucrat: How Social Proximity among Bureaucrats Affects Local Governance', also part of her dissertation.
Dr Bozcaga said: "I was thrilled to hear I had been recognised by the association, particularly given the quality of work submitted to the conference. It's a tremendous honour and I'd like to thank everyone who helped bring my research together. I hope I can use my new position at King's to support other prospective scholars from underrepresented groups such as students of colour and first-generation students, who have to overcome countless visible and invisible barriers to be an academic."
You can find out more about the awards here.
In this story