20 October 2017
King's Transnational Law Summit 2018: Creating Justice for Our Future
In April we will host the inaugural King's Transnational Law Summit (KTLS18). Themed 'The New Human Condition: Creating Justice for Our Future', the Summit will reflect on the place of lawyers and law in a world of flux.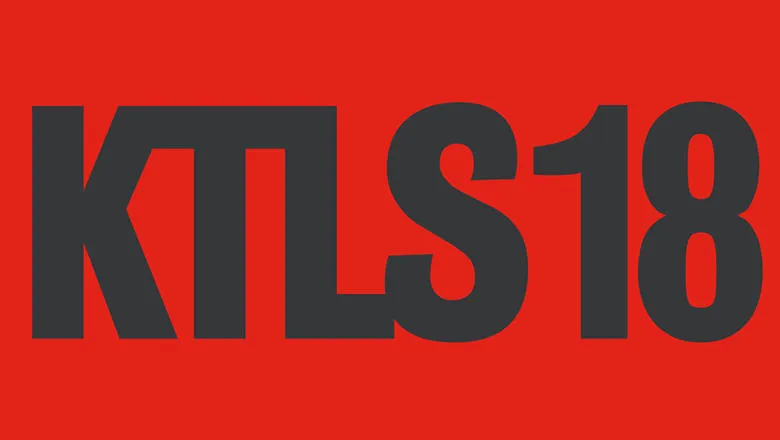 KTLS18
In April 2018, The Dickson Poon School of Law at King's College London will host the inaugural King's Transnational Law Summit (KTLS18).
Themed 'The New Human Condition: Creating Justice for Our Future', the Summit places 'justice' at the centre of a wider, inter-disciplinary conversation about democratic politics, inequality, health and the environment in a volatile world.
Bringing together new and leading voices, attendees will question the changing conditions for legal practice and training today. Through workshops, readings, round-table sessions and film screenings, the 400 participants will collaborate on some of the most important challenges we are facing.
Visit the King's Transnational Law Summit website for more information on the event and its organisers.
The new human condition
Coinciding with the 60th anniversary of Hannah Arendt's The Human Condition, the conference acknowledges her landmark analysis of the condition of human development and offers inspiration for today's world. Taking place at a critical moment of political change, the conference will place special emphasis on creating real dialogue and fostering understanding. Download the Summit concept paper
Director of the Transnational Law Institute at the Dickson Poon School of Law and Chair of the KTLS18 programme committee, Professor Peer Zumbansen, adds: "As a festival of ideas, collaboration and activism, the King's Transnational Law Summit 2018 will provide a lively platform for conversation and collaboration between theory and practice, reflection and policy making, community organisation and art. We envision the Summit more as a global-local town-hall meeting than as an ordinary academic conference."
"[The Summit] grows out of the collaboration of a wonderful transnational team from around the world and we are excited to welcome the participants and guests to London in April next year."
Imagining Future Justice: The KTLS18 Film Festival
Complementing the Summit activities, the Transnational Justice Film Competition aims to creatively capture the spirit of KTLS18.
The film festival aims to provide a platform for grassroots organisations to voice their interpretation of the KTLS18 conference themes, by showcasing films on 'Celebrating resistance, love and empowerment in an era of globalisation'. A total of seven monetary prizes will be offered to competition entrants, with first place winning £3,000. Winners will be announced at the Summit.
Entries are now open for submissions to the film festival. If you know a school, university or other organisation that may like to be involved, please share the film festival poster. Find out more on the film festival website.
Event details
Date: April 10 – 13, 2018
Location: Bush House, King's College London
Twitter: @kcl_law. Conference information shared under #KTLS18