16 June 2020
King's Women's Entrepreneurship Programme partners with Home Grown
A new partnership to foster female-driven innovation and entrepreneurship.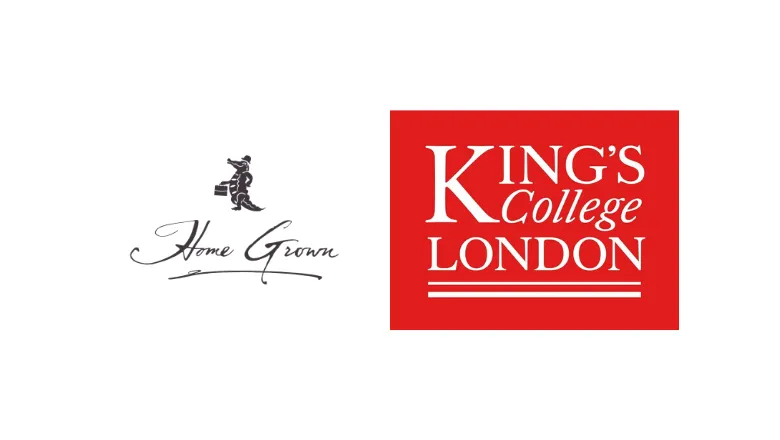 The King's Entrepreneurship Insitute are thrilled to announce a new partnership between their flagship programme for women, the Women's Entrepreneurship Programme, and Home Grown, a private members' club for high-growth entrepreneurs. This has resulted in five of our alumni being hand-picked for their exclusive membership worth an estimated £10,000.
Home Grown, based in the heart of London's Marylebone, is a private members' club that supports high-growth entrepreneurs, offering a co-working space for high profile meetings and networking and events. This supportive and inspiring environment is ideal for them to further build their network and continue to thrive in their business expansions.
The recipients of the Home Grown memberships are:
Adele Aitchison, founder of Grandnanny, a service that connects families looking for reliable after school childcare to older neighbours looking for rewarding local employment. For older neighbours we provide Advanced DBS checks, first aid training, safeguarding and ongoing peer support networks for older neighbours. For families we provide flexible, personable and local childcare.
Olga Kravchenko, founder of Musemio, a VR edtech platform that provides children with an immersive museum learning experience from the comfort of their own home
Hannah Titley, founder of The Golden Circle, the UK's first professional home-schooling group. Through a network of 200 qualified teachers, they deliver bespoke home schooling and after school tuition in London that goes above and beyond the national curriculum to equip children with a wider skill set - to become leaders in politics, business and technology.
Dr Mahrukh Khwaja, founder of Mind Ninja a service for dental professionals who are looking to prevent burnout and enhance their psychological well-being. Through workshops they provide individuals and teams tools to create happier, healthier careers using Positive Psychology, CBT and mindfulness.
Sarah Findlay, founder of MyPainScore an AI-driven solution for anyone with a disabling chronic pain condition. MyPainScore provides personalised advice and local resources to more effectively self-manage persistent pain and enables healthcare professionals to monitor progress at a reduced cost.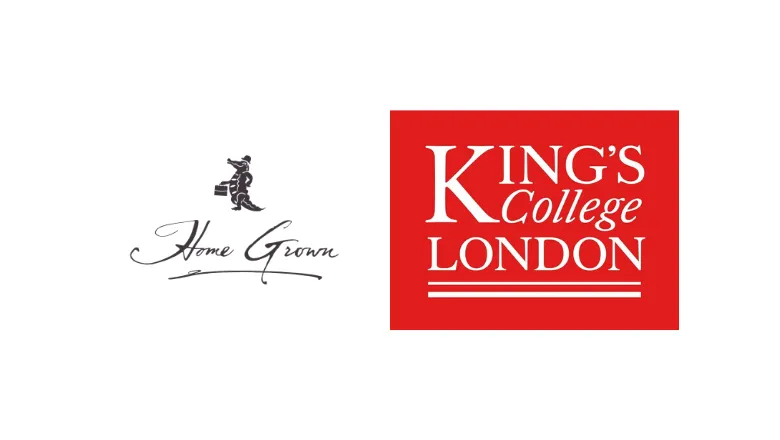 Hear first-hand from five outstanding female founders from the Women's Entrepreneurship Programme, talking about their...