17 October 2017
Koenigspost competition 2017
The Department of German at King's College London is delighted to announce its 2017 German competition for schools.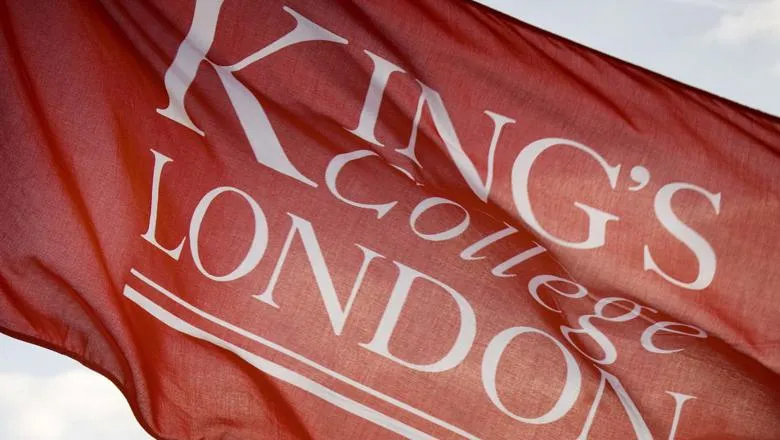 After the success of previous years, the Department of German is delighted to announce its 2017 competition for Year 12 and 13 students of German.
Students are invited to write an article of around 400 words in German in response to the question:  'Soziale Netzwerke in der Politik: Welchen politischen Einfluss haben die virtuellen Gemeinschaften?'
Social media platforms have played an unprecedented role in recent elections across Europe and the US, most recently in mobilizing support for the far-right party Alternative für Deutschland in the elections to the German Bundestag. While some argue that social media platforms play a positive role in increasing people's political awareness, others see such platforms as a threat to democracy itself. Social media users, they suggest, tend to live in ideological bubbles, surrounded by filtered information and succumbing easily to fake news and political bots.
This competition invites you to consider some of these issues, or choose others that are of special significance to you. What opportunities do social media platforms create for promoting political activism? What challenges do they pose to democracy, either in Germany or the wider world? And how do you think these challenges can be addressed?
The author of the winning article will receive a book token and will have his or her entry published in the winter edition of the Königspost, the Department newspaper, which has a wide circulation among university students and learners of German across the UK. Prizes will also be awarded to runners-up. Please see the flyer for more details and an entry form.
The winner and runners-up will be invited to a prize-giving ceremony and seminar at King's College London in early December 2017.
Articles should be submitted by e-mail to catherine.smale@kcl.ac.uk by 22nd November 2017. We look forward to receiving your entries.
(Aug 2022 - The Department of German now the Department of Languages, Literatures and Cultures).
In this story