15 June 2022
Kremlin uses invasion of Ukraine to launch wave of 'digital vigilantism'
The rapid expansion of state-sponsored 'digital vigilantism' in Russia since it launched its invasion of Ukraine has allowed the Kremlin to tighten its grip over the online space, according to a King's College London academic.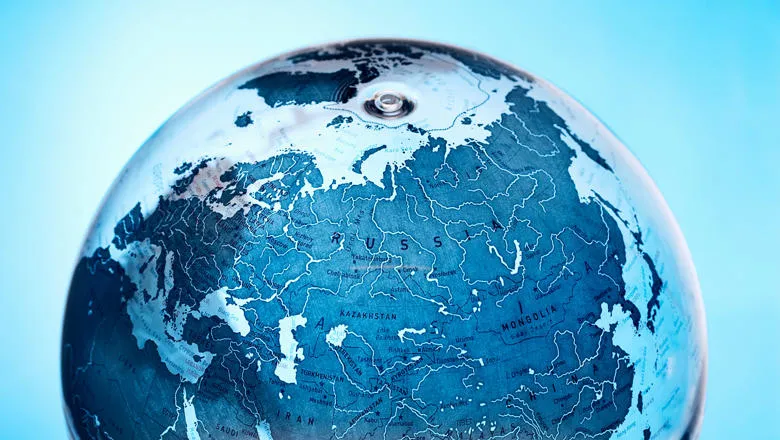 The Kremlin has used the invasion of Ukraine to tighten its grip. Picture: STOCK IMAGE
Dr Maxim Alyukov said more traditional techniques involving censorship and the control of information had been supplemented by Vladimir Putin's regime since the invasion with efforts to encourage digital vigilantism among supporters of the Kremlin, specifically targeting its opponents.
Unlike bottom-up forms of digital vigilantism, Putin's regime has been attempting to initiate state-sponsored vigilante practices from above by exploring the potential of social media and open data.
In an article for Mediapolis, Dr Alyukov, of the King's Russia Institute, said: "State-sponsored digital vigilantism represents a new stage in the evolution of non-democratic use of digital media. Using the war as a pretext for further autocratization, Putin's regime outsourced some of its repressive functions to vigilantes willing to engage in surveillance voluntarily and persecute fellow citizens.
"By embracing the potential of digital media, the regime not only turned user-generated content in one of its tools, but also handed this tool over to those who are willing to use it."
You can read the article in full here.
In this story