28 June 2019
Landmark judgment on diplomatic immunity and modern slavery
Following research on state responsibility and modern slavery, a major new ruling has been made on diplomatic immunity and human trafficking.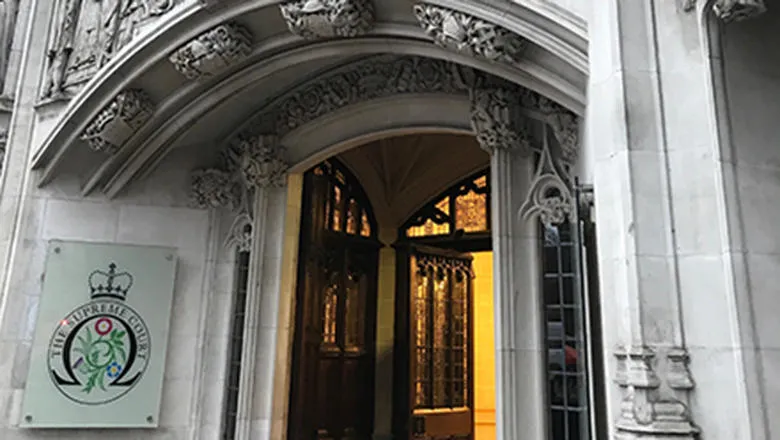 The Employment Tribunal adopted the dicta reasoning of the Supreme Court, following research by Dr Philippa Webb and Dr Rosana Garciandia at The Dickson Poon School of Law.
For the first time, the United Kingdom Employment Tribunal has ruled that diplomatic immunity does not protect a current Saudi diplomat from claims of human trafficking and modern slavery, following research on state responsibility at King's College London.
The Judge interpreted the exception to diplomatic immunity for a "commercial activity exercised the diplomatic agent in the receiving state outside his official functions" as applying to the trafficking and employment of a domestic servant in conditions of modern slavery. The judgment is accessible here.
Dr Philippa Webb and Dr Rosana Garciandia worked on the case pro bono, with Nusrat Uddin of Wilsons Solicitors LLP, informed by their research project on State responsibility for modern slavery conducted at King's. The project, developed in partnership with the United Nations University and funded by the British Academy scheme: 'Tackling the UK's International Challenges 2017', resulted in legal policy recommendations that included, among other measures, this interpretation of the commercial exception to diplomatic immunity.
In October 2017, the UK Supreme Court in Reyes v Al-Malki had held that a former diplomat was not immune in those circumstances, but the Justices had been split on whether a current diplomat still enjoyed immunity.
The Employment Tribunal has adopted the dicta reasoning of the majority in the Supreme Court (Lord Wilson, with whom Lady Hale and Lord Clarke agreed) that the commercial activity exception must be interpreted taking into account the relevant rules of international law, including the universal determination of the international community to combat human trafficking. The 'relevant activity' for the commercial activity exception to apply is not just the employment, but the trafficking and servitude of the domestic worker. The exploitation of the domestic worker by the employer drives the entire trafficking chain, from the recruitment overseas to the harsh working conditions without proper pay.
The Judgment transforms the dicta of the Supreme Court into a ratio that can be applied in other cases, advancing the commitment of the international community, and the United Kingdom in particular, to end modern slavery.
More information on the project is available here.
In this story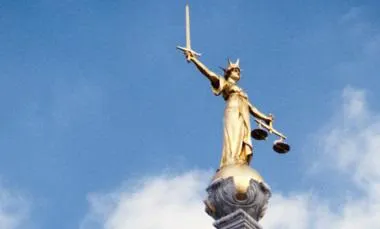 Join us for a talk by Rosana Garciandia