23 April 2021
Law school place for King's student
King's student Sara Kamouni has earned a place at Harvard Law School.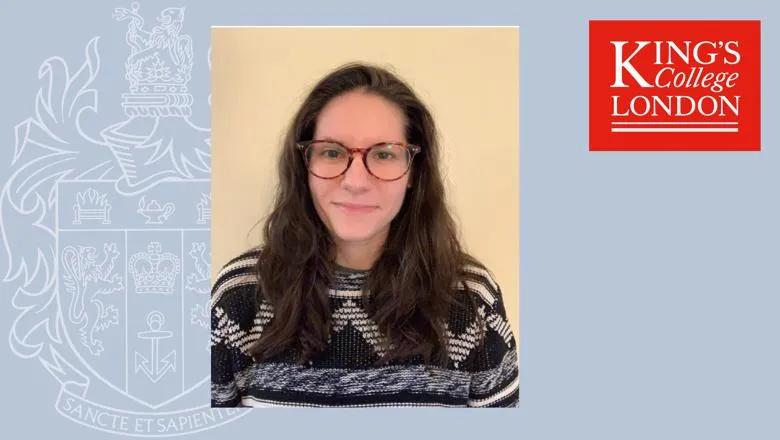 Sara Kamouni studied international politics at King's. Picture: SARA KAMOUNI
Sara, who studied a BA in international politics, will be working towards a juris doctor qualification at Harvard – the US version of a law degree – from September.
In future, Sara, a member of the Department of Political Economy, hopes to practise immigration law in the US, with a specific focus on the intersections of criminal and immigrant justice, access to asylum and immigration detention advocacy.
Her experience gained during a semester with Georgetown University in the US, made possible through King's, helped inspire Sara to pursue her career across the pond.
Of her time at King's, Sara said: "I loved the diversity in my class at King's; there were people and perspectives from all over the world in my seminars, which made for a really enriching experience. I was also fortunate to take part in the amazing study abroad programme at King's, and I spent a term at Georgetown University, which opened my eyes to the possibility of working in the US one day."
To those set to join King's in September, Sara urged students to make the most of the help and opportunities available.
She said: "Your professors and tutors are there to help and guide you, so make the most of that and ask for help when you need it. Some of the most valuable things I learned at King's came from conversations during office hours.
"Also, at King's, you will have opportunities presented to you left right and centre. Take advantage of those, but make sure to make time to relax as well - you'll thank yourself later."