22 March 2018
Letter to the Telegraph regarding freedom of speech and events at King's
Freedom of speech and events at King's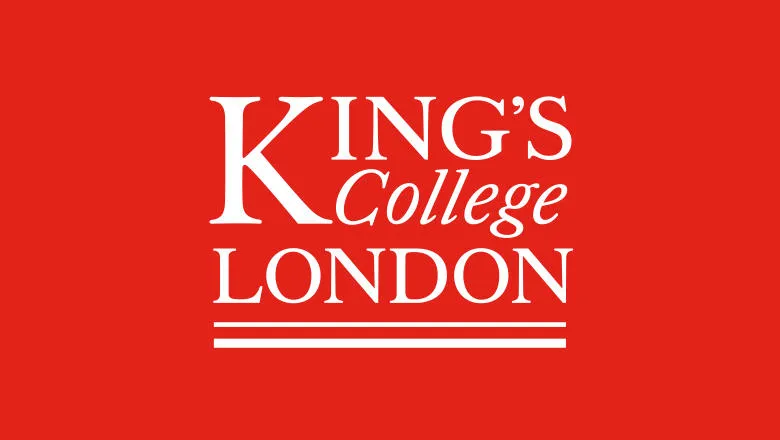 KCL Logo
Dear Sir, 
I write to clarify facts regarding King's College London's events management policy, following recent letters (Campus censorship 20.03.18). We have not cancelled any events. Universities offer the widest possible opportunity for free expression of knowledge and ideas, as well as the right peacefully to protest against them - within the boundaries of the law.
We assess events against a range of criteria including their legality, health and safety and the risk of violent protest. Last year King's hosted almost 3000 events and only 20 were referred to review, four were deemed high-risk and all went ahead. 
Following the violent protest at a recent student society event, which led to a member of staff being hospitalised, we have temporarily postponed all high risk events. This is to ensure the health and safety of our community, which is paramount. The vast majority of events continue to go ahead. 
We have invited the small number of student societies affected to reschedule their events next term. Striking the balance between the right to speak, the right to protest and the right to be safe is a challenge, but one that we are absolutely committed to overcoming.
Yours faithfully
Professor Ed Byrne
Principal and President, King's College London.
Published 22 March 2018