28 April 2022
Leverhulme Trust Fellowships awarded to English Professors
Professor Anna Snaith and Professor Kélina Gotman from the Department of English have been awarded Research Fellowships from the Leverhulme Trust.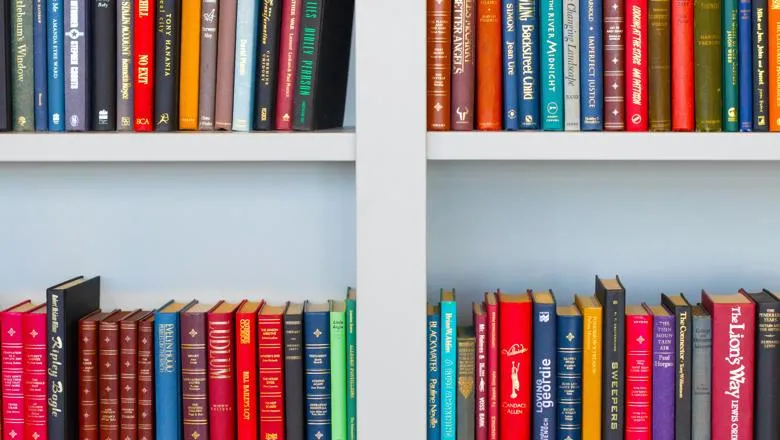 Two projects from the Department of English have been successful in receiving a Research Fellowship from the Leverhulme Trust.
Anna Snaith, Professor of Twentieth-Century Literature and Head of the Department of English was awarded £47,971 for her project, Noisescapes: Writing Sound in Interwar Britain. The project focuses on the regulation, definition and idea of having the 'right to make noise' following the sonic legacy of the extreme noise levels of World War One.
'I was delighted to receive this Leverhulme Fellowship particularly after a period as Head of Department,' Professor Snaith said.
'The award will provide time and space for ongoing archival work on noise abatement and on wartime and industrial noise. It will also allow for the building of research connections and networks as well as all-important writing time.'
Kélina Gotman, Professor of Performance and the Humanities, was awarded £53,267 for the project, Bodies that work: time-discipline, performance, fatigue, 1900–1960.
The project delves into the history of mind and body "balance" and "repair", to understand how therapeutic philosophies impacted 'work/life' transformations in the first half of the 20th century.
'I'm absolutely thrilled, it will allow for deep and rigorous work with archives and further reading and a quantity of drafting that I could never do on normal statutory leave time, though that was essential for formulating the project to this point. I cannot be more relieved and delighted to have this time to work and to write.'
The Research Fellowships are tenable for between 3 to 24 months, awarded by the Leverhulme Trust.
In this story