10 July 2023
Managing under uncertainty is the big challenge for business
Professor Stephen Bach, Executive Dean, King's Business School
To respond to the daunting challenges ahead, business leaders need more than a technical approach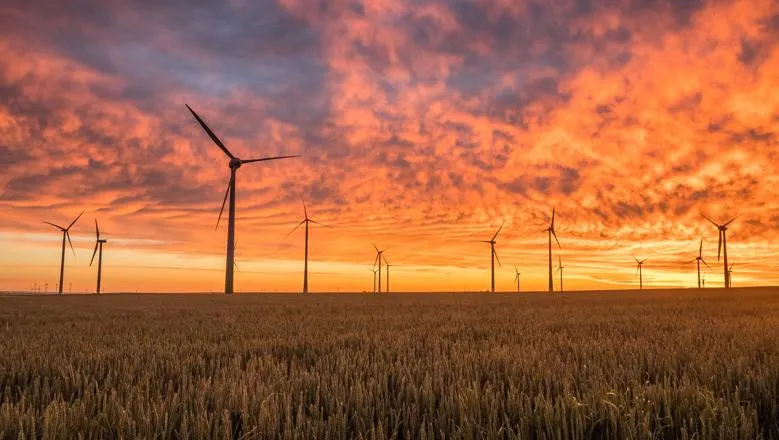 The Bank of England's Chief Economist recently admitted that the economic models it uses to inform its decision-making had been unable to cope with recent energy and food price spikes. Their models had been based on periods without such an extreme shock. After all, you have to go back to the 1970s and 80s and the era of the Yom Kippur war, oil embargoes and stagflation to find something comparable and the global economy has clearly changed enormously since then. Business leaders are grappling with the same challenge as our central banks; how to make the best decisions in the face of today's volatile circumstances, with economic conditions that many of us have no memory, let alone experience of; the existential threat of climate change and technological advances that appear poised to disrupt our systems and wipe out whole industries.
The answer has to lie in part in acknowledging that these are daunting, even frightening problems. We need technical solutions, but we also need to address the limits of a technical approach.
A traditional business education teaches you to use models to find the right solutions for your circumstances. Collectively, we certainly need to interrogate our models. Are they big enough to encompass today's risks? Is there something missing or underplayed that is making our assumptions about our options wrong? Ten years ago, when we talked about automation, we assumed that we'd see the loss of manual jobs while artists and creatives would be safe. While we do see more self-check outs in our supermarkets, replacing the complex interaction of manual dexterity and human judgement has turned out to be enormously capital-intensive, whereas some creative jobs now look vulnerable to generative AI.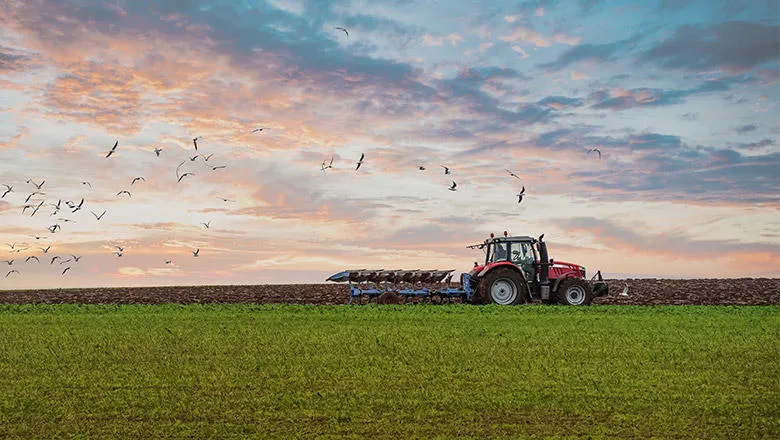 Alongside this technical approach, we need to address how the scale of our challenges colours the way we think about them. Aside from the opportunities and threats of AI, the information we have about climate change and environmental damage is frightening. Scientists estimate that we are now more likely than not to reach a 1.5 degree Celsius increase in global temperatures, the point at which climate change damage becomes irreversible. We are seeing huge biodiversity loss: to take just one example, the UK has lost 60% of its insect population in the last 20 years. That matters because without vectors for pollination, our crops die out.
Trying to make decisions about the right course of action for a business and for its wider stakeholders in volatile circumstances is very stressful and all the psychological literature shows us that in stressful situations, we tend to seek out simple solutions. These of course, might not be the right solutions. To cope, leaders need to combine technical skills with emotional intelligence. This doesn't just mean communications skills that will help them to inspire and motivate others, it also means the ability to understand what lies behind an impulse or assumption, to address the questions of; 'who or what is influencing our decision-making? What does this mean for me personally? What is stopping us from doing something radically different?'
King's Business School was established in 2017, just before the astonishing whirlwind of change that has seen supply chains and economies up-ended by war and pandemics. This has profoundly shaped our thinking about the wider contribution that we want to make. We are here to help organisations and individuals build the technical know-how and emotional intelligence to make decisions that are right for them, and right for their stakeholders in society as a whole. This is constant thread in our research and our education. It is a theme in our undergraduate programmes from day one, and it is what underpins our new Executive MBA, designed explicitly to help the leaders stepping into these key decision-making roles with the choices that face them.
King's Business School is proud to be part of a community of students, researchers and alumni that are motivated to make the world a better place. We believe that businesses have a central role to play and we would love to work with you to make that change together.
At King's an Executive MBA is an investment in everyone's future
In this story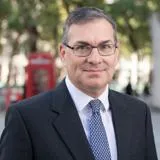 Executive Dean, King's Business School and King's College London Interim Vice President (People & Talent)