07 October 2021
Mental Health & Social Care 2021
The eighth annual Mental Health & Social Care conference drew 140 participants.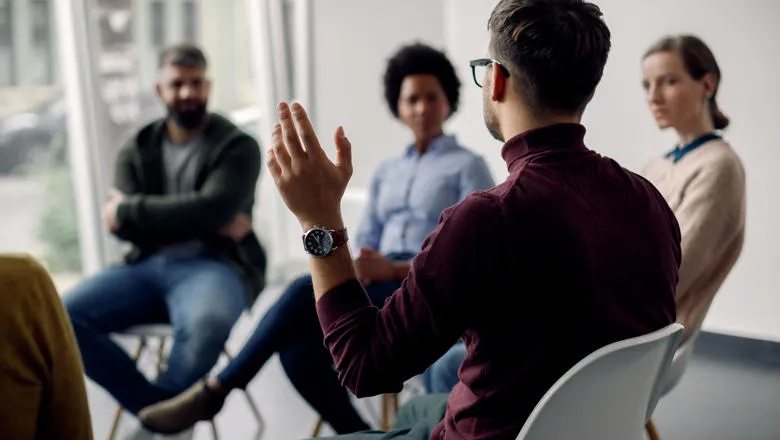 The 8th annual Mental Health and Social Care conference from the NIHR Policy Research Unit in Health and Social Care Workforce, chaired by Senior Research Fellow Jo Moriarty, brought together 140 delegates online to hear and discuss four excellent presentations, in what was described by one delegate as 'a great learning day'.
Dr Ahmed Hankir, Academic Clinical Fellow in Psychiatry at the IoPPN discussed Islamophobia and Muslim Mental Health; HSCWRU Post-Doctoral Fellow Caroline Emmer De Albuquerque Green shared Learning from Safeguarding Reviews to improve mental health care; Frank Keating, Professor of Social Work and Mental Health at Royal Holloway University presented his research on African and Caribbean men's perspectives on mental health recovery; and Dan Robotham, Deputy Research Director and Thomas Kabir, Head of Public Involvement in Research introduced the McPin Foundation's participation in a project developing Virtual reality therapy for people with psychosis.
Speakers were enthusiastically thanked by delegates, predominantly mental health and social care practitioners, for 'amazing, thoughtful and powerful presentations', also described as 'brilliant and eye opening' and 'inspiring and thought provoking'.
If you would like to receive any or all of the presentation slides please contact conference organiser, Jess Harris (contact details via link below).
In this story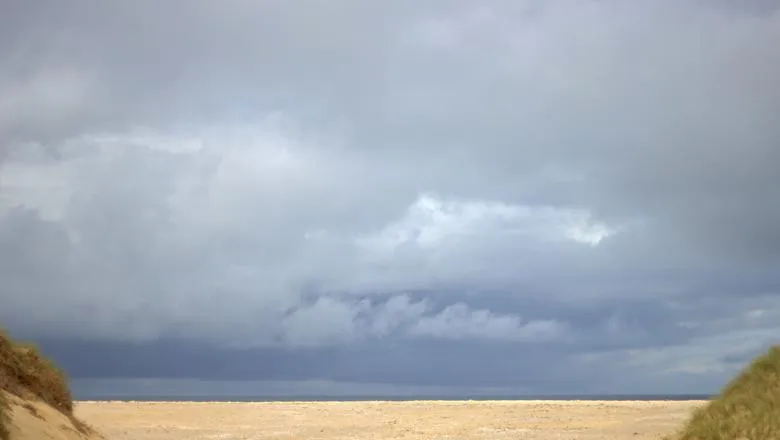 The 8th annual CPD-certified conference from Making Research Count and the Health & Social Care Workforce Research Unit at...