17 January 2019
Message from Professor Kim Piper
Professor Kim Piper joined the Faculty of Dentistry, Oral & Craniofacial Sciences early 2019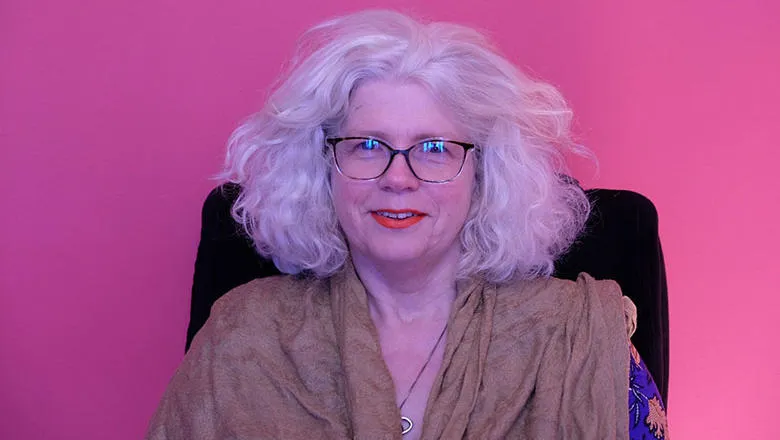 Dear students and staff
Firstly a Happy New Year to those that I didn't manage to meet at the Teacher Education Day at the start of the year, or as I have been walking about.  I am looking forward to working with all the students and staff to help build our faculty as a world leader for undergraduate and postgraduate education.
This year we will be working to develop an innovative curriculum for undergraduate dentistry, aiming to launch in 2020.  Together with the BSc in Hygiene and Therapy we will educate and equip a dental team for the 21st Century. Consultation and engagement on this new curriculum will begin shortly to ensure it is one we develop together.  We will be seeking feedback from our staff and students and I look forward to hearing your thoughts and ideas on it. And at the same time we will spend some time relooking at our postgraduate portfolio so that it too meets the needs of today's health care professionals.
I am committed to producing a curriculum which is not only patient and student centred, but that also utilizes the best that current education practice has to offer. Here at King's we are privileged to have fantastic facilities and world class committed teachers and professional staff.  This enables us to provide clinical teaching and a student experience beyond what is delivered at other dental schools – something our students only realise when they are out in foundation practice!
I anticipate it will be a busy time over the next few years but as a mother of 4 children myself I appreciate that it is important we find balance with our lives outside of work. I fully expect to be dashing about at work but I also encourage everyone to ensure time for their outside interests. For me this involves getting to the theatre on a Thursday, some dawn yoga sessions and walking my pug Fred.  January is wellbeing month at the University and it's great to see the range of student and staff activities on offer.
Thanks to everyone who has made my first few weeks at the faculty so welcoming. I look forward to working with you all!
Best wishes,
Professor Kim Piper
Dean for Education
In this story