25 May 2023
Migration 'likely to fall in 2023' after record year
Net migration to the UK is "likely to be lower" in 2023 after hitting record levels last year, according to a King's academic.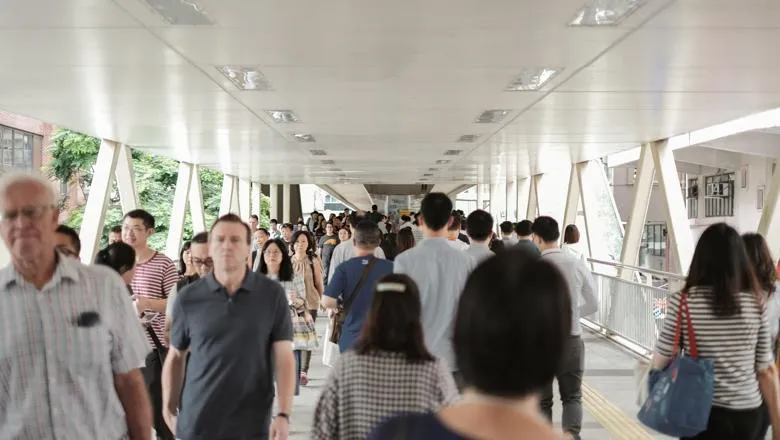 Professor Jonathan Portes said that a combination of unique factors meant net migration was a record 606,000 people in 2022 but there were signs that the levels had peaked and were starting to fall in the current year.
Prof Portes, from the Department of Political Economy at King's, said: "[The] rise [in net migration was] driven by non-EU migration. Net migration from the EU is now negative. But increase in non-EU driven by several factors, some transitory: students, work visas, special visa schemes for those coming from Ukrainian and Hong Kong, and asylum.
"But net migration is, according to these stats, no longer rising. In the year to December 2022, it was down, not up, compared to year ending October 2022, and was unchanged from year to June 2022. Emigration has risen quite sharply and has been rising faster than immigration."
Figures for net migration in 2022 were released on 25 May by the Office for National Statistics.
Predicting how the figures would change in 2023 was hard, Prof Portes said, but were expected to be lower given the expected drop in arrivals from Ukraine and Hong Kong and a fall in job vacancies.
In a thread on Twitter, he added: "Net migration is likely to be lower in 2023 than in 2022, barring unforeseen events. The narrative that immigration is spiralling ever upwards or is out of control is simply false.
"More broadly, the figures show the continued impact of Brexit; reorientation of UK migration flows away from the EU and towards the rest of the world, especially India, driven both by new post-Brexit migration system and broader demographic and economic trends."
You can read Prof Portes's thread in full here.
In this story