14 January 2020
'More controversy to come' in UK's divided political culture
Constitutional controversy is likely to become a more permanent feature of political life in the UK driven by the country's divided political culture, according to academics at King's College London.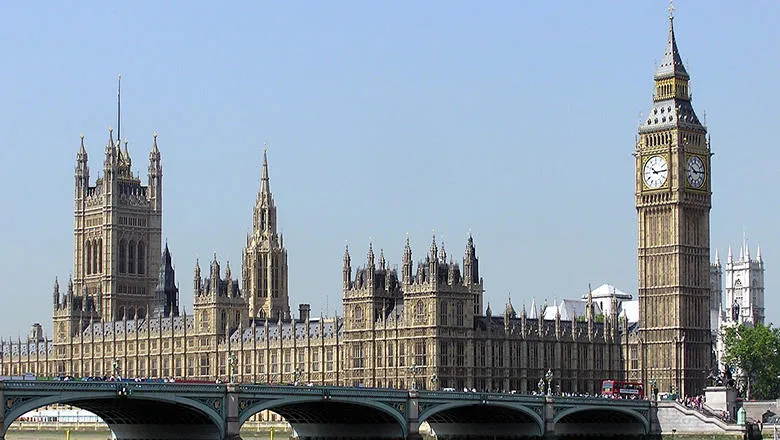 There could be more controversy to come in the political sphere.
Dr Andrew Blick and Professor Brian Salter believe the traditional constitutional mechanisms of government are likely to face renewed challenge in the years ahead as they attempt to cope with the demands of Brexit and its underlying cultural causes.
As a result, the academics believe, the constitutional turbulence seen since the UK's vote to leave the European Union in 2016 will become much more than just an aspect of the Brexit episode that helped to stimulate it.
Dr Blick, director of the Centre for British Politics and Government, and Professor Salter, deputy head of the Department of Political Economy, make their case in Divided Culture and Constitutional Tensions: Brexit and the Collision of Direct and Representative Democracy, published in Parliamentary Affairs.
Dr Blick and Professor Salter, part of the academic team at the School of Politics and Economics, say the collision between direct and representative democracy, between the executive and parliament, and between the result of the referendum and the preferences of majorities in both Houses of Parliament have magnified tensions across the workings of the constitution since 2016 and that these tensions are likely to continue.
Dr Blick said: "The government now has a clear majority in the House of Commons and is unlikely to experience the same degree of resistance from this quarter. But the Conservative administration has been elected on a programme that may lead to tension with the judiciary and the House of Lords, and the norms to which many within these latter two institutions are committed. Further tension and uncertainty involving the devolution system and the future of the union will also manifest itself."
Issues around Brexit are explored with King's political economy students on the MA in Politics and Contemporary History course through the modules 'From Blair to Brexit: Britain since 1997' and 'The Evolution of British Government since 1945', 'Democracy in the United Kingdom.'
Further tension and uncertainty involving the devolution system and the future of the union will also manifest itself

Dr Andrew Blick
In this story
Head of the Department of Political Economy and Professor of Politics and Contemporary History