24 October 2022
MP shares insights on life at Westminster with students
King's hosted MP Bell Ribeiro-Addy this week for a talk which shed light on life in the House of Commons and her journey into politics.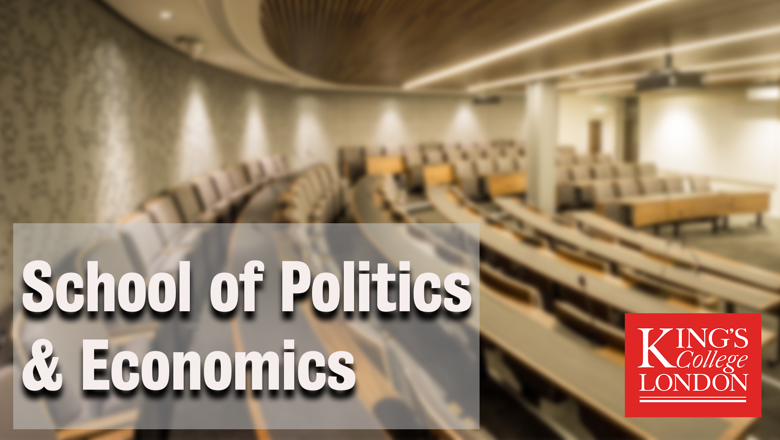 Bell, the Member of Parliament for Streatham, discussed the path she took which led from community activist to parliament, her experiences of being a black woman in Westminster, and her work as Labour's shadow immigration minister.
There were also questions from the audience covering a range of topics, from housing, the cost-of-living crisis and, of course, the current political turmoil in Westminster.
The event took place on 20 October and was organised by the School of Politics and Economics and School of Education, Communication and Society as part of a series marking Black History Month.
Marypaz Ventura-Arrieta, who attended the talk, said: "The talk with Bell came at a perfect time, just hours after Liz Truss' resignation. Bell answered everyone's questions from what her experience has been as a black woman in British politics, to where she sees the future of the current government going, and I think all of us left the talk with a much better understanding of what being MP is like and the challenges the country faces moving forward."