16 June 2016
Multi-photon microscopy symposium
Multiphoton Microscopy: innovation and applications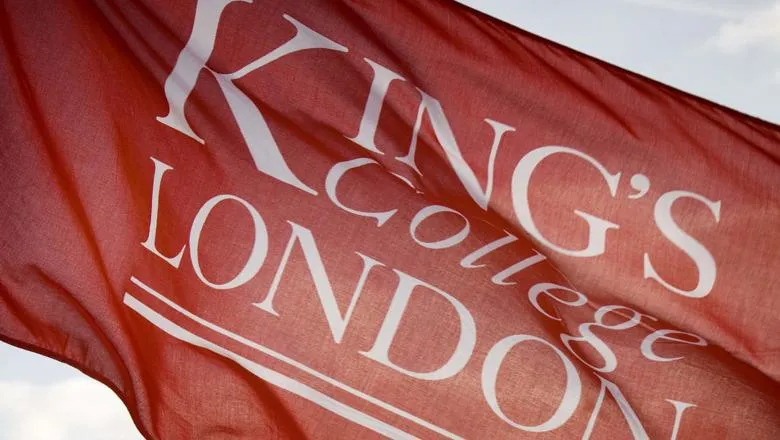 Claire Mitchell will be hosting a half-day multi-photon microscopy symposium on July 13th (1-5pm) at the Harris lecture theatre, Guy's Campus, King's College London. The plenary speaker will be Professor Gail McConnell from the University of Strathclyde. 
Multiphoton Microscopy:innovation and applications
1 pm 5 pm @ Harris Lecture Theatre, KCLA joint symposia hosted by the Dental Institute and Comprehensive Cancer Centre
Speakers: Gail McConnell University of Strathclyde Paul Kirkby University College London Chris Dunsby Imperial College Simon Ameer Beg King's College London Followed by wine reception and poster presentations
Sponsors: Laser 2000, Photometrics, Coherent and Zeiss.