31 July 2019
Neonatal nurses come together for conference
Lynne Wainwright presented her research at an international neonatal nursing conference.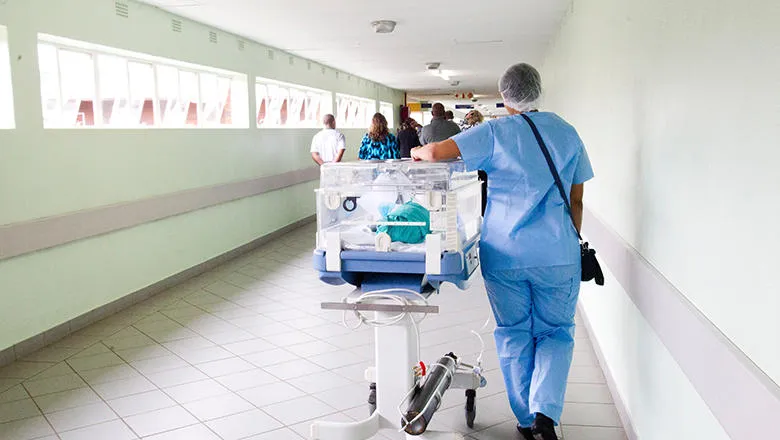 Photo by Hush Naidoo on Unsplash
In May, Lynne Wainwright presented her work at the 2019 Council of International Neonatal Nurses Conference (COINN). As well as giving a talk about her PhD work, Lynne contributed to two posters about research and education in the field of neonatal nursing.
Around the world, the family unit is fundamental to the successful recovery of newborns, providing growth, strength, resilience and unity. This year's COINN conference recognised and celebrated this through the theme Enriched Family, Enhanced Care.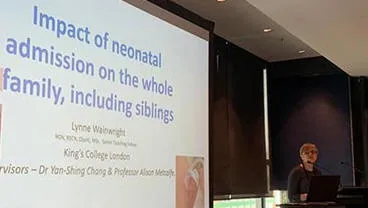 Lynne presenting her work
Lynne presented her PhD work on the Impact of neonatal admission on the whole family, including siblings. She also contributed to a research poster about Process and strategies to perform a survey on research priorities among neonatal nurses globally and another on the COINN Education Committee.
Lynne is Senior Teaching Fellow in the Department of Child & Family Health and a neonatal nurse. Her involvement in COINN is playing an important part of growing the international community of neonatal nurses reaching out to one another to share research, resources, professional standards and best practice.
Find out more about the Council of International Neonatal Nurses