23 April 2021
Network to host first PhD workshop
The London Political Economy Network (LPEN) is set to hold its first PhD student workshop.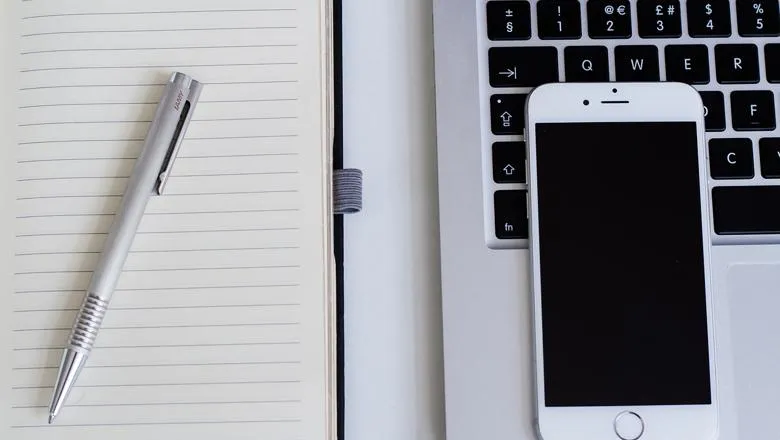 The workshop is taking place in June.
The workshop, taking place virtually on 18 June, will offer PhD students the opportunity to present a draft chapter from their dissertations and receive feedback from experienced researchers and other PhD students.
The LPEN is inviting submissions from PhD students in their second or third year who are enrolled in any of the member institutions of LPEN. The topic should be broadly related to political economy. Submissions can be a chapter from a PhD dissertation that may be a work-in-progress but must have a complete structure.
Dr Karsten Kohler, from the LPEN, said: "We are looking for chapters that contain your original work rather than a literature review. Chapters should be preceded by an abstract of 150-250 words and indicate the institution/programme you are enrolled in and the name of your supervisors."
Please direct any questions to karsten.kohler@kcl.ac.uk.
Programme 
Welcome and introduction: 09.50-10.00
Session I: 10.00 – 12.00
Julia Ngozi Chukwuma (SOAS) - Healthcare in Nigeria: access to and use of healthcare services
Francis Garikayi (Open University) -- Money, finance, and capital accumulation in Zimbabwe
Faith Ngozi Adobamen (Greenwich)-- The Effects of Knowledge Spillovers on Regional Productivity in the UK: Comparative Evidence on Business R&D, Government R&D and Higher Education Research
Break: 12.00-13.00
Session II: 13.00--15.00
Thomas Rabensteiner (Greenwich) -- Job Polarisation and Wage Inequality: The Effects of Globalisation and Technological Change - Evidence from European Survey Data
Ahlem Faraoun (University of Sussex) -- Neoliberal Digitalization and Structural Inequality in South Korea
Nils Peters (Goldsmiths) - No profits, no problem: Venture capital and the rise of the platform economy
Break: 15.00-15.30
Session III: 15.30-17.30
Pedro S. Machado (Open University) -- International Trade with Positive Profit Rates
Etienne Lepers (City) - In search of the best chaperone: Macroprudential institutional arrangements and capacity to remove the punch bowl
Ben Tippet (Greenwich) - The Determinants of Wealth Inequality in the UK, USA and France
Concluding remarks: 17.30-17.45
In this story