15 October 2021
New appointment for King's academic
Professor Ramon Pacheco Pardo has been appointed an adjunct fellow by the Centre for Strategic and International Studies (CSIS).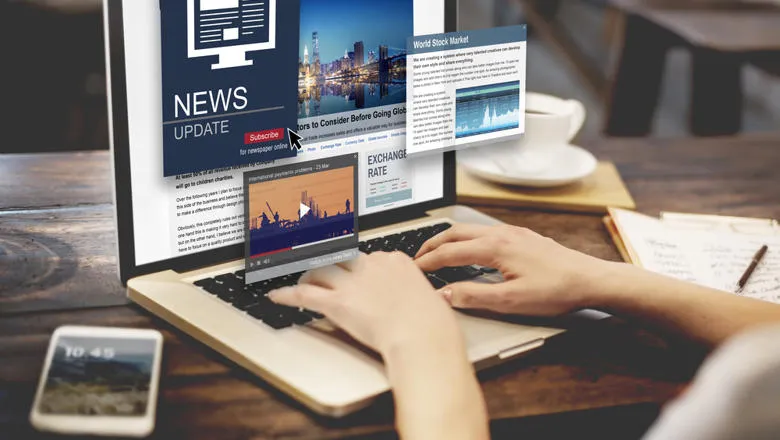 Prof Pacheco Pardo will take up a new role with the Centre for Strategic and International Studies. Picture: STOCK IMAGE
Prof Pacheco Pardo, head of the Department of European and International Studies at King's, will be working on writing new books as part of the 2021 Laboratory Program for Korean Studies grant. Prof Victor Cha of Georgetown University and Dr Joan Cho of Wesleyan University will be the two other members of the Laboratory Program, also working on their own new books.
Prof Pacheco Pardo and Prof Cha plan to co-author a general history book on modern Korea, to be published by Yale University Press, and Prof Pacheco Pardo will also be writing a book on South Korean grand strategy and foreign policy, to be published by Columbia University Press.
Victor Cha, CSIS senior vice president and Korea Chair, said: "We are delighted to welcome Professor Pacheco Pardo of Kings College London. He is Europe's leading scholar in Korean policy studies and a prolific author of cutting-edge research on Korea and Asia."
CSIS is a non-profit policy research organisation dedicated to advancing practical ideas to address the world's greatest challenges. You can find out more about it here.
In this story
Head of the Department of European & International Studies and Professor of International Relations