03 August 2023
New book examines the role of finance behind colonial expansion
A new book authored by a PhD candidate at King's examines the role of finance at the heart of the British colonial project in the 19th century.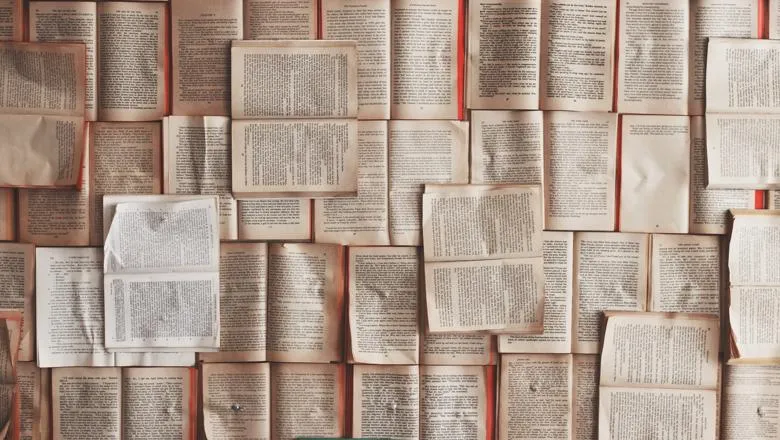 The Financial Colonisation of Aotearoa reveals the fiscal instruments and imperatives that drove the dispossession and subjugation of the Māori peoples of Aotearoa (New Zealand) in the 1800s, at the height of British colonial expansion.
The book is authored by Catherine Comyn, a researcher at Economic and Social Research Aotearoa (ESRA) and a member of the Department of European and International Studies at King's. Her doctoral research explores intersections of finance and colonisation, and possibilities for their overcoming.
The Financial Colonisation of Aotearoa offers a history of the joint-stock company, a speculative London property market that romanticised the distant lands of indigenous peoples, and charts the calculated use of credit and taxation by the British to dispossess Māori of their land and subject them to colonial rule.
By illuminating the centrality of finance in the colonisation of Aotearoa, the book seeks not only to reframe understanding of the country's history, but also the stakes of anticolonial struggle today.
You can find out more here: https://unitybookswellington.co.nz/product/financial-colonisation-of-aotearoa/.
In this story