23 March 2021
New book explores politics of oil in Vladimir Putin's Russia
No sector has been as vital as oil to the Russian economy since Vladimir Putin came to power.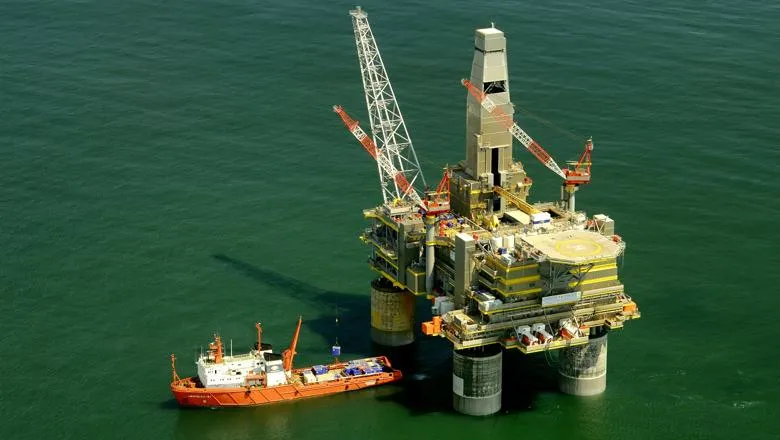 Russia has access to huge reserves of oil. Picture: PIXABAY
The longest serving leader since Stalin, Putin has presided during a period of relative economic prosperity driven largely by booming oil windfalls. But who decides how these sought-after windfalls are allocated and what policies guides the process?
In Oil in Putin's Russia, Dr Adnan Vatansever, from the King's Russia Institute, offers an in-depth examination of the "unforgiving" contests over windfalls drawn from the oil sector.
Examining how the Russian leadership has guided the process of distributing these windfalls, Dr Vatansever explores the causes behind key policy continuities and policy reversals during Putin's tenure.
The product of more than 10 years of research, including interviews with decision-makers and oil industry officials, Oil in Putin's Russia takes an innovative approach to understanding the contested nature of resource rents and the policy processes that determine how they are allocated.
In so doing, it offers a comprehensive and timely account of politics and policy in contemporary Russia, and a significant contribution to research on the political economy of resource rents in mineral resource-rich countries.
You can buy a copy of the book, published by the University of Toronto Press, here.
An official launch event is taking place Tuesday, 30 March, hosted by the King's Russia Institute. Dr Vatansever will be joined by Professor Thane Gustafson (Georgetown University), author of Wheel of Fortune and one of the world's leading authorities on the political economy of post-Soviet oil and gas. The event will be chaired by Professor Sam Greene, director of the Russia Institute.
*Find out more about the event and sign-up here*
In this story