20 October 2020
New book holds Mirror up to Russian president
A new book by a King's College London academic seeks to explain the enduring popularity of Vladimir Putin in Russia.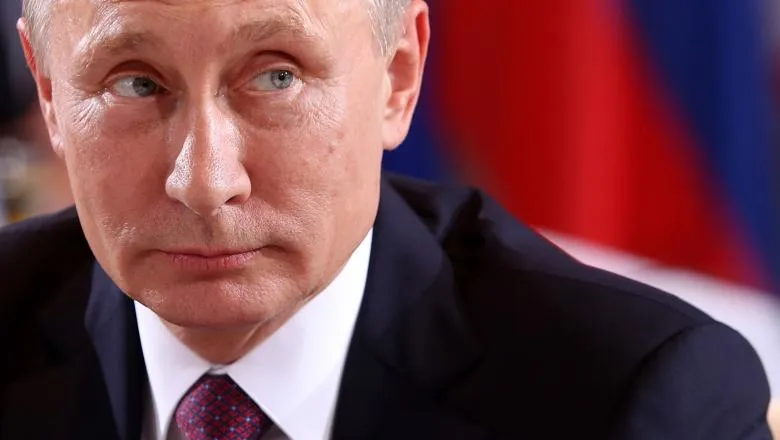 Vladimir Putin
In the Red Mirror, Dr Gulnaz Sharafutdinova uses social identity theory to explain President Putin's leadership, assessing how the former KGB agent has used national identity politics to build and maintain support behind him over a period of more than 20 years.
Mr Putin became prime minister in 1999 under former president Boris Yeltsin, before winning election as president outright following Mr Yeltsin's resignation. He served as prime minister once more from 2008-2012 before winning the presidency again in 2012, a position he still occupies.
Dr Sharafutdinova, from the King's Russia Institute, said: "During Putin's tenure, the Kremlin's media machine has tapped into powerful group emotions of shame and humiliation―derived from the Soviet transition in the 1990s―and has politicised national identity to transform these emotions into pride and patriotism.
"Culminating with the annexation of Crimea in 2014, this strategy of national identity politics is still the essence of Putin's leadership in Russia. But victimhood-based consolidation is also leading the country down the path of political confrontation and economic stagnation."
Published by Oxford University Press, the Red Mirror is out now. You can purchase a copy here.
In this story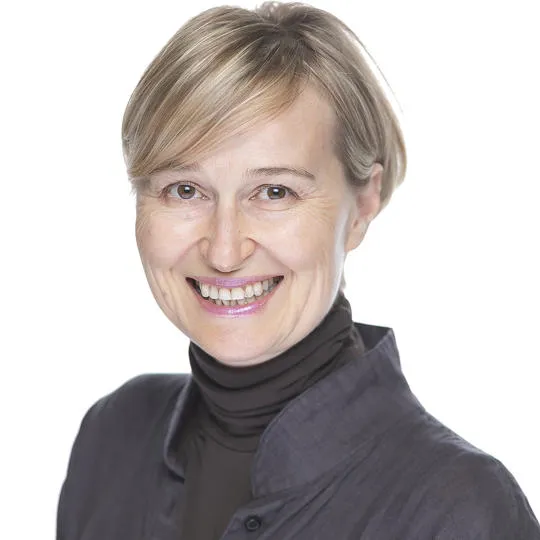 Professor of Russian Politics and Director of King's Russia Institute