27 September 2022
New book to offer fresh insight into 'social minimum'
A forthcoming book authored by a King's academic will offer a new insight into the conception of the social minimum.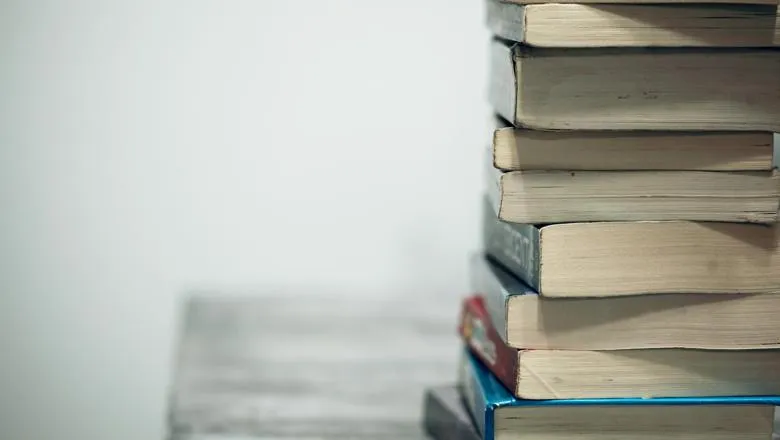 Dr Adam Tebble, from the Department of Political Economy, has been awarded a contract by Routledge for a new book, The Worth of Liberty: An Epistemic Theory of the Social Minimum.
In the book, to be published in 2024, Dr Tebble invokes an epistemic conception of liberalism to identify the requirements of justice with respect to the provision of a social minimum.
Rejecting both egalitarian liberal conceptions and the hybrid position of defenders of the free market such as Friedrich Hayek, Dr Tebble will argue that, as a matter of justice, individuals and associations of them ought to be entitled not to a statutory social minimum but to the liberty to try, test and provide the conception of the minimum that they believe is most suited to the particular social and economic conditions with which they are uniquely acquainted.
In this way, the social minimum is conceived neither as a matter of right nor the result of a political determination, but as an emergent result of the interactions of countless individuals who only ever act under conditions of mutual ignorance and social complexity.
In this story