02 May 2018
New Computer Education Research Centre opens at King's
The Department of Informatics has won a King's Together funding award to establish a Computer Education Research Centre (CERC) in collaboration with the schools of Education and Digital Humanities. The Centre was launched on 2 May 2018.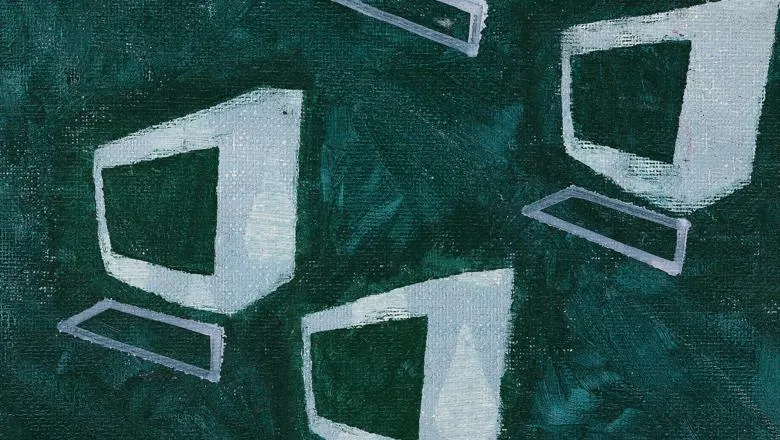 Computer education
CERC aims to be the centre of computing-education research in London and the UK; using an interdisciplinary approach allows for substantial and impactful research into a number of aspects of computing education to be undertaken by the large number of academics experienced in computing education research from a range of diverse perspectives.
Professor Michael Kölling, Vice Dean for Education and member of CERC, explained, 'King's College London has world-class Computing Education research groups in the Department of Informatics and the School of Education. Bringing these together in a single centre instantly establishes King's as one of the world-leaders in computing education research, and opens an exciting opportunity for even closer interdisciplinary collaboration."
A number of research proposals and projects around computer science education will be developed under three key strands: programming and robotics, digital equity and data education, and cover topics such as teaching robotics and big data, automated assessment and feedback, environments in which to teach programming and understanding how students learn programming.
With the increasing dominance of software within society, the need for computational thinking and programming skills is vital. This has been widely recognised, and recent changes to the school curriculum have given computing education a prominent role in schools. However, there is a lack of research on computing education at both school and university level: what to teach, how, and when, are all questions which need further investigation. CERC will respond to this societal need by undertaking research projects across the field of computing education to develop new theoretical frameworks and effective pedagogies.
The research to be undertaken by CERC will directly contribute to the teaching of programming and computer science at King's. Through connections to Computing At School (CAS) and the ongoing engagement of teachers from schools nationwide, CERC's research will also be grounded in, and impacting on, teaching of computing at school level.
Dr Steffen Zschaler, Senior Lecturer and member of CERC, said, 'CERC is an excellent opportunity to improve the teaching of computing through novel, interdisciplinary and well-grounded research. I look forward to collaborating with academics across the University as well as with our external partners on research into syllabus design, pedagogies, and tools and technologies for learning to help make a difference for the next generation of students in schools and universities nationwide.'
In this story