03 January 2023
New director of King's Russia Institute announced
The King's Russia Institute has announced the appointment of a new director.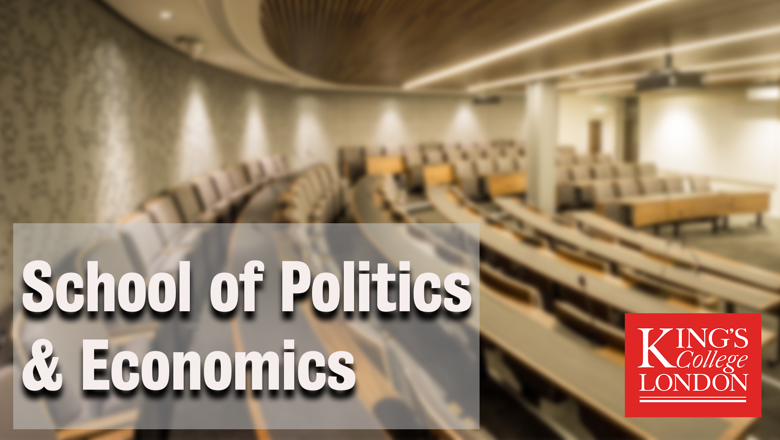 Professor Gulnaz Sharafutdinova will officially take up the role in January having served as acting director from July last year. She succeeds Professor Samuel Greene in the post.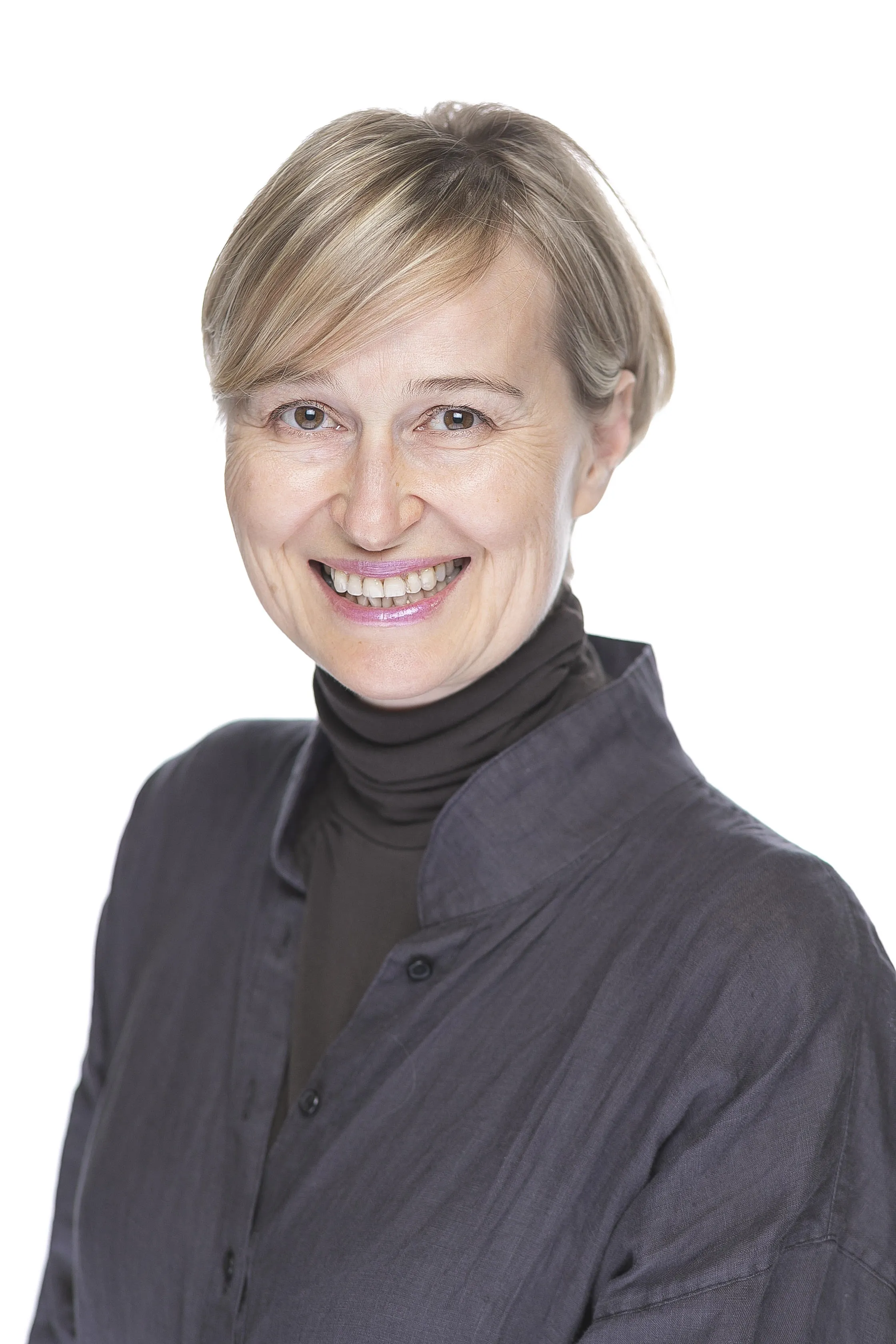 Prof Sharafutdinova said: "I am grateful to have been given the opportunity to lead the King's Russia Institute over the last six months and am looking forward now to building on that work over the coming years."
"The institute is home to a fantastic team of scholars delivering first-class teaching and research and I would like to pay tribute to the work they have done and continue to do. It is a tremendous privilege to be able to work with them as well as lead our lively and engaged community of students, post-docs and visiting scholars."
The King's Russia Institute supports interdisciplinary, cutting-edge research on how societies, politics and economies function throughout the region, and on the region's place and impact in global affairs.
Professor Peter John, head of the School of Politics and Economics, said: "I am delighted to welcome Gulnaz as our new director of the King's Russia Institute and am looking forward to working closely with her in the years to come."
"I would like to extend my thanks also Sam Greene for his outstanding tenure as director, and also to Adnan Vatansever for acting as interim director in the first half of last year."
Find out more about the King's Russia Institute here.
In this story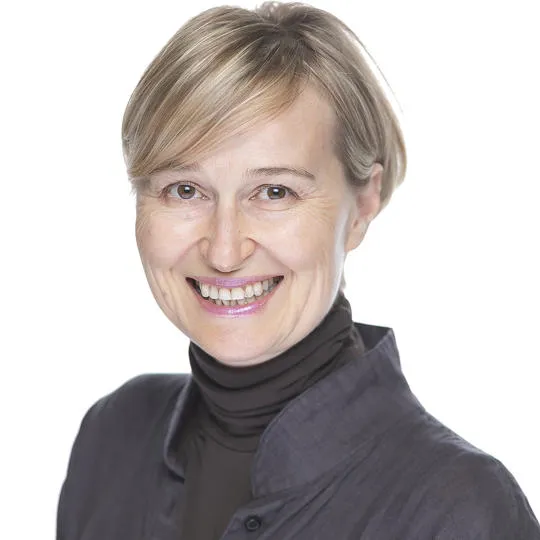 Professor of Russian Politics and Director of King's Russia Institute