01 August 2014
New EU sanctions on Russia in force from today
A series of new EU economic measures against Russia go into force today as a response to the downing in July of Malaysia Airlines flight MH17.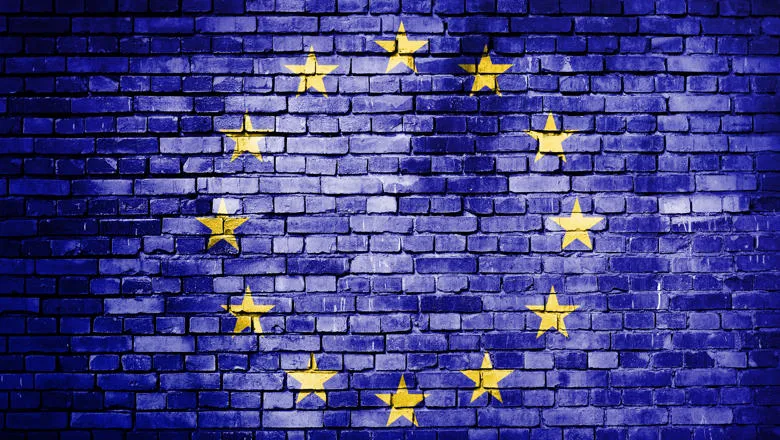 The expansive new measures restrict Russia's access to EU capital markets; prohibit new arms contracts; ban the sale dual-use technology for Russian military use; and require licensing for certain energy exports destined for major Russian projects. Also subject to restriction is new investment in Sevastopol and Crimea.
The ban on the sale of dual-use technology to Russia's military will require particular care on the part of exporters – it covers all items on the EU's Common Military List, the most recent version of which is available here.
The EU has also extended its existing list of persons and companies subject to travel bans and asset freezes, with 87 persons and 20 entities now designated. Companies subject to sanctions range from Almaz-Antey – the maker of the SA-11 anti-aircraft system allegedly used to bring down flight MH17 – to Azov, a Crimean distillery.
The EU's statement outlining the measures is available here.