28 February 2023
New podcast offers unique insights into life as PhD student
Have you ever wondered what life is like studying for a PhD?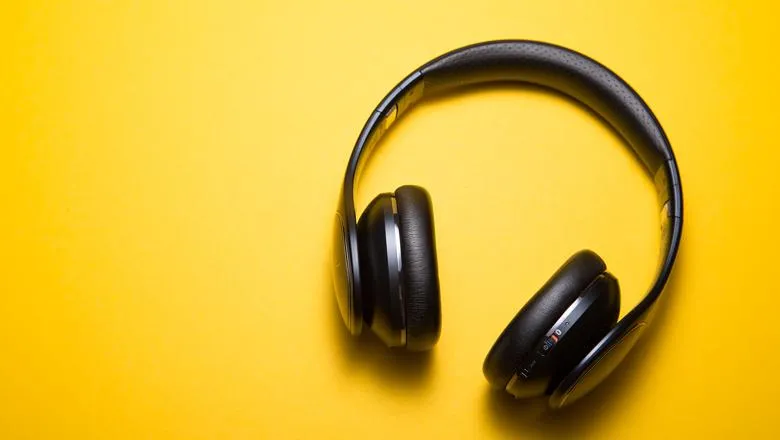 A new podcast launched by the School of Politics and Economics will peer behind the curtain of postgraduate study and reveal unique insights into what being a doctoral candidate is all about – from those currently studying at King's.
From coming up with an idea right through to the all-important 'viva', Call my Supervisor! will take listeners on a journey through the highs and lows of all things PhD. Each episode will feature a current PhD student studying within the school, with a chance to hear about their research, their ideas, insights, advice and more.
The new series is produced by the School of Politics and Economics and is co-hosted by two undergraduate students, Yehia Elsayed and Tomek Gola. The series also features special guest appearances from academics and practitioners who will be discussing their own experiences of postgraduate study as well as offering guidance for those considering it.
The first episode in the new series features PhD student Bill Weston, from the Department of European and International Studies, with forthcoming episodes set to feature Nick Scott (Political Economy), Marypaz Ventura-Arrieta (Political Economy), and Lina Kramer (Political Economy).
Call my Supervisor! is available to stream from Buzzsprout and can also be found on Spotify.
Listen to the first episode here...