20 June 2019
New state-of-the-art air quality supersite launched in Lewisham
A new multi-million pound air quality monitoring supersite had its official launch in Honor Oak, Lewisham on Friday 14 June.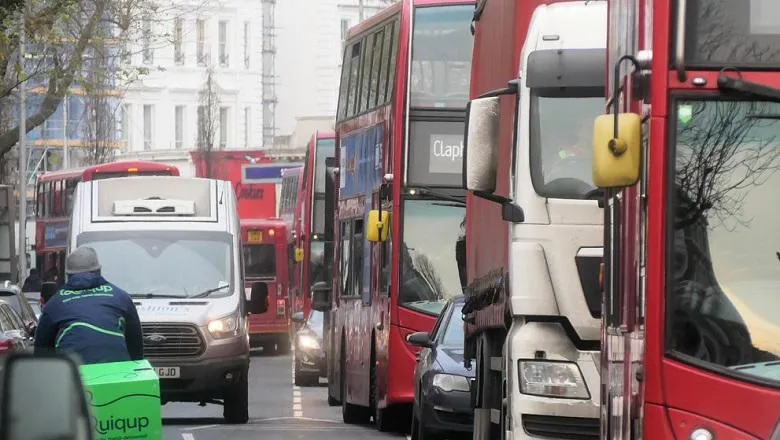 The air quality supersite, which is located in the King's College London, Honor Oak Park sports ground, allows researchers to gather long term and intensive, higher-quality data on the content of harmful urban air pollution.
It is part of a £6m investment into three new air quality supersites – the other sites are located in Birmingham and Manchester – established by the Natural Environment Research Council (NERC).
In combination, these sites will help to improve the understanding of different sources of air pollution and be able to determine whether they originate from emissions within London such as traffic or residential wood burning, or from further away.
The supersite also includes new instruments that detect a variety of greenhouse gases and ozone-depleting chemicals, and can help the UK comply with legally-binding targets set out in the Climate Change Act.
Dr David Green from the School of Population Health & Environmental Sciences at King's College London said: "This new facility dramatically improves our capacity to understand the sources and processes leading to the build-up of these harmful pollutants in our atmosphere. This will help further our understanding of the current health impacts and how effective present and future policies are at reducing these."
Councillor Sophie McGeevor, Cabinet Member for Environment and Transport (job share), said: 'Tackling poor air quality is a priority for the Council as we want residents to lead long and healthy lives.  We're proud of being a key part of the supersite initiative – not just by the fact that we're hosting it in our borough – but by playing a vital role in contributing to its funding. We recognise the importance this site will have in understanding the effects and the improvements it could make to air quality in Lewisham, London and beyond.'