10 January 2022
New volume co-edited by King's academic
A new edited volume bringing together research on knowledge commons has been published.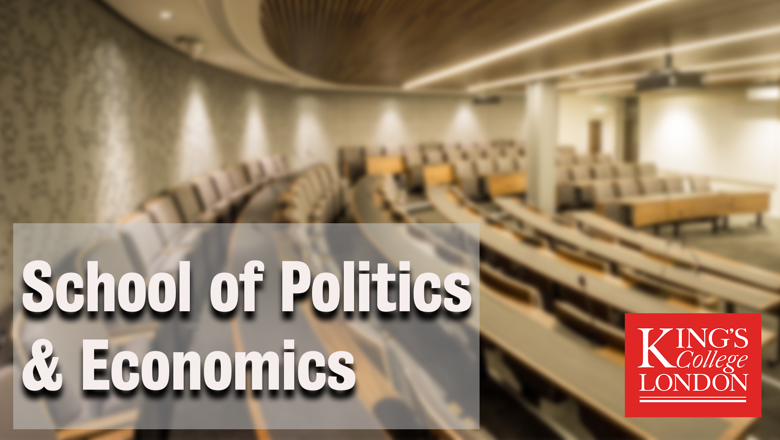 The new volume was co-edited by Dr Pavel Kuchar. Picture: STOCK IMAGE
Governing Markets as Knowledge Commons features both theoretical and empirical approaches that develop and apply the governing knowledge commons framework to the evolution of various kinds of shared knowledge structures that underpin exchanges of goods, services, and ideas.
The volume, which came out as a part of Cambridge Studies on Governing Knowledge Commons, was edited by King's College London academic Dr Pavel Kuchař and Dr Erwin Dekker, from the Mercatus Centre, George Mason University.
Dr Kuchař said: "Our volume studies different kinds of knowledge commons that underpin the functioning of markets. These knowledge commons are a form of institutional infrastructures on which market actors draw and which provide a set of rules about who can contribute to the transformation of these common pools of knowledge and how."
Chapters in the volume offer vivid and illuminating case studies that illustrate the governance of knowledge commons that enable and constrain market exchanges, addressing how pooling scientific knowledge enabled the Industrial Revolution, how the market category Scotch whisky emerged, and assessing the potential of blockchain-ledgers as shared knowledge repositories.
You can find out more about the volume, which was published in December, here.
In this story