21 February 2022
Open Consultation: Understanding and mitigating the impact of COVID-19 disruption on trainee and early career teachers in secondary schools
Between 23 February and 28 April, educators can take part in an online, open consultation to share their views on the findings from a research project which aims to support those who became teachers during the pandemic period.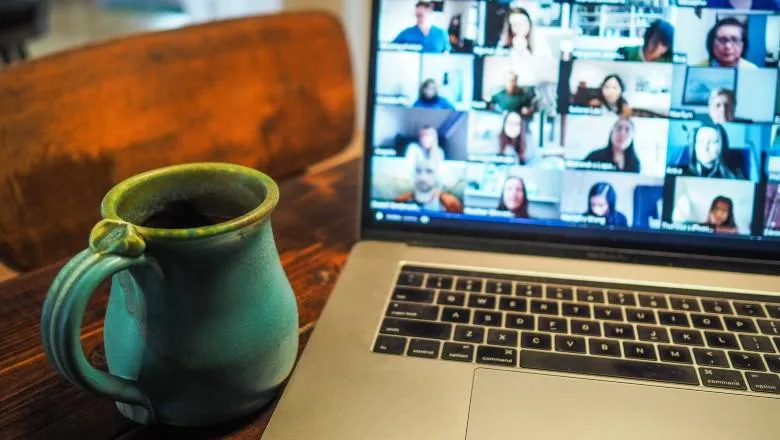 Since September 2020, the project team have undertaken research to capture the experiences of those who have trained to become secondary teachers during the Covid-19 pandemic. The aim of the research is to understand the experiences of these cohorts of teachers to ensure that they have the necessary support so that they remain in the profession.
Drawing on data from survey responses and over 110 interviews with teachers, mentors, school leaders and university-based tutors, we have developed a series of findings and recommendations - see in the box below.
During the period 23 February – 28 April 2022, we invite your comments and reflections on these findings and recommendations.
We particularly welcome responses from those directly involved in Initial Teacher Training and Education, through whichever pathway.
Findings and recommendations: Understanding and mitigating the impact of COVID-19 disruption on trainee and early career teachers in secondary schools
In this story