26 January 2021
Open statement to students on 2020-21 Assessments
An update on assessments in 2020-21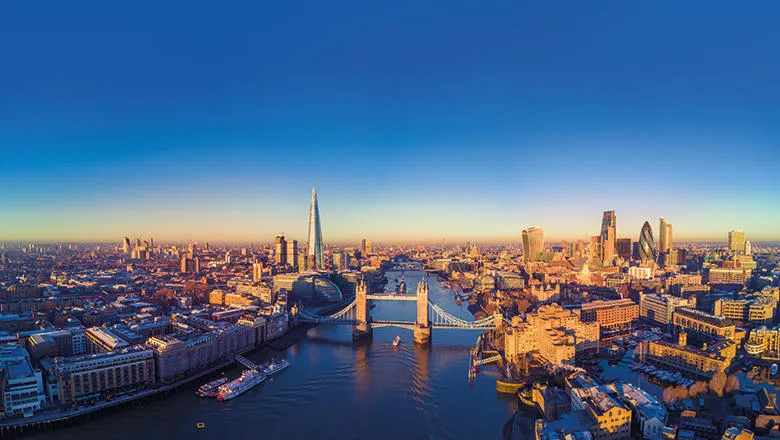 Thank you to all our students for your hard work and understanding in what continues to be a challenging environment. The COVID-19 pandemic has impacted all of us in many ways, and we recognise that this adds to the pressure that naturally comes with preparing for and taking assessments.
Your wellbeing is a priority, and we are fully committed to supporting all our students to succeed and to upholding the high-quality and integrity of a King's College London degree. As in every year, we want to ensure students are assessed fairly, have access to the support they need and are not academically disadvantaged as a result of the COVID-19 pandemic.
We have a range of information, resources, and tools available to support students to revise and take their assessments. This includes loan equipment such as King's laptops and MiFi sticks (Wi-Fi dongles) and access to digital skills resources.
For 2020-21, our Fair Assessment Policy has been developed in a different context to the reactive measures introduced in 2019-20. In response to the ongoing pandemic, our programmes and modules have been reviewed and re-designed to encompass a flexible and blended teaching approach including significantly increased levels of online learning and, where circumstances and restrictions have allowed, some small group teaching on campus. We planned for this approach in 2020-21 and designed our assessments carefully with this in mind. In developing this package of measures, we have carefully considered the lessons learned from 2019-20 including ongoing student feedback via departments and faculties throughout the pandemic.
Mitigation measures for assessment in 2020-21
We have a robust package of measures that apply to assessments every year; however, the COVID-19 pandemic continues to impact and present significant challenges for our students. We understand the anxiety amongst our students, and we have reviewed our existing provision and designed a set of enhanced mitigations specifically for 2020-21. The aim of these measures is to address the impact of any potential current and future disruption in relation to COVID-19 this academic year that students might experience when preparing for and taking assessments.
Today we have published an overview of the measures for individual and cohort mitigation, as well as progression and award that make up the university wide approach, on Student Services Online. Please continue to work and plan for your studies with the assurance that we are working with your faculties, departments and schools to implement this package of measures.
The package includes:
Individual mitigation (personal circumstances) - we have adapted and simplified our mitigating circumstances process and removed the need for students to provide evidence for COVID related mitigations. This enhanced process captures the wide range of circumstances related to the pandemic that may affect students in taking their assessments.
Cohort mitigation - we will review the cohort outcomes for each programme against previous, pre-pandemic years (the three academic years to 2018-19) to make sure each cohort on the programme has not been unfairly disadvantaged by the impact of COVID-19 in 2020-21.
Progression and award

for our postgraduate taught, undergraduate finalists and students in the 'middle years' of their degree programme, we will apply consideration of enhanced mitigation measures for all outcomes that meet the minimum standard required for award and which fall in the 'borderline' zone between degree classifications (that is, within two percentage points of a higher degree classification boundary). Assessment Boards have the authority to review and award every student in this borderline zone a higher degree classification where certain criteria are met.
For undergraduate first years, we have modified the requirements for progression to your second year, and, as you are already aware, your grades from this year will not be included in your final degree classification.
This new package of measures has been designed for the academic year 2020-21 and will operate alongside any mitigations that were already applied to a student's marks from the last academic year. For students who were studying at undergraduate level at King's in 2019-20, if the 2019-20 'safety net' was applied to your grades for that year, then these will still contribute to your final degree classification and award at the time of your graduation.
In these difficult times we recognise the strength of feeling around assessments and the increased anxiety that may bring. Our existing and enhanced package of measures for 2020-21 will ensure that our students are assessed fairly and that the quality and integrity of a King's College London degree is protected. More information on the package of measures is available on Student Services Online.