14 November 2017
Oppenheim's International Law: United Nations
Launch of Oppenheim's International Law: United Nations.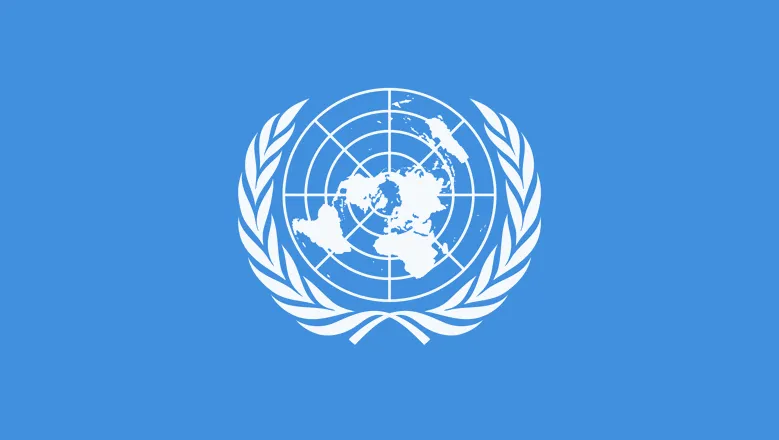 United Nations Flag
Dr Philippa Webb is a co-author of a new instalment in the most important English-language treatise on international law. Oppenheim's International Law: United Nations is a brand new publication in the prestigious Oppenheim's series. Until now, the series has covered "Peace" and "War". This new volume is a comprehensive study of the United Nations' legal practice.
It has been written over the past 8 years by Dame Rosalyn Higgins (former President of the International Court of Justice), Philippa Webb (King's College London), Dapo Akande (Oxford), Sandesh Sivakumaran (Nottingham) and James Sloan (Glasgow). The project was funded by the Balzan Prize Foundation.
John Louth, Editor-in-Chief at Oxford University Press (Academic and Professional Law), says that "Oppenheim's International Law has a formidable legacy among international lawyers" and he expects the book to be relied on far into the future.  

The book was launched at the United Nations in New York on United Nations Day (24 October). The UK launch was hosted by the Foreign & Commonwealth Office in London.  On 21 November, it will be celebrated at the Peace Palace in The Hague.
Watch a video of Dr Philippa Webb discussing Oppenheim's International Law: United Nations here.