26 April 2021
'Outstanding' Matilde collects thesis prize
A former PhD candidate in the Department of European and International Studies has been recognised for her doctoral thesis.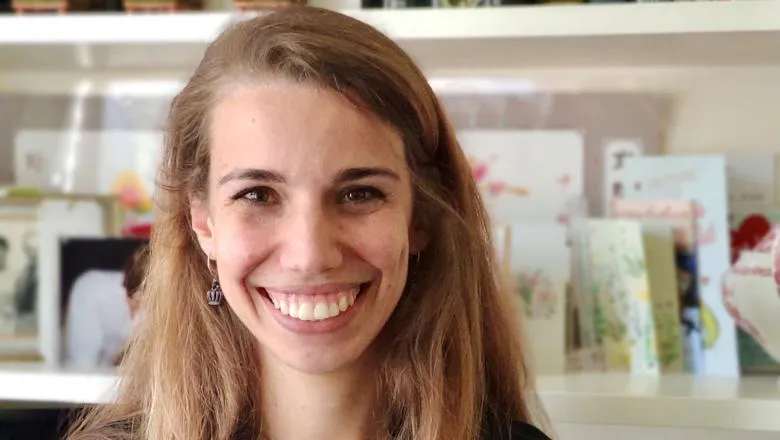 Matilde Rosina was warded the outstanding thesis prize. Picture: MATILDE ROSINA
Matilde Rosina was awarded a King's Outstanding Thesis Prize for 2021 by a panel of judges, in recognition of her work questioning the effectiveness of deterrence measures in reducing irregular migration to Europe.
Matilde, who joined the Department of European and International Studies in 2016, said: "It is an honour to be awarded a King's Outstanding Thesis prize. I would like to thank the selection committee, my examiners Professor Henk Overbeek and Dr Anna Sergi for nominating me, and my first supervisor Professor Simona Talani for her support throughout the years. I am also especially grateful to all my interviewees, for agreeing to share their knowledge and experiences."
Nominations for the King's Outstanding Thesis prize are put forward by external examiners who assess the theses and are judged by a panel consisting of Dr Nigel Eady and Dr Sandrine Thuret. A total of 20 prizes of £250 are awarded across the year.
Matilde, who is now a fellow in international migration at the London School of Economics' European Institute, passed her 'viva voce' (or oral examination) with flying colours on 3 June last year.
Matilde became interested in the link between deterrence and migration during her master's at King's. It was the autumn of 2014, and the Italian search and rescue operation, Mare Nostrum, was being criticised for being a pull factor for migrants.
The operation - it was argued - had to be interrupted, in order to generate a deterrent effect instead.
Matilde started to investigate deterrence measures in the context of migration, and eventually found that international political economy and criminology could provide helpful insight to understand their functioning and effectiveness. She then decided to focus on the specific case of criminalisation, an increasingly widespread measure throughout Europe.
Her research concluded that the criminalisation of migration, as an example of deterrence, had not been effective in either of the countries examined, Italy and France, but rather led to a number of negative consequences.
In this story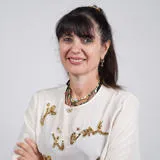 Professor of International Political Economy and Director of the Centre for Italian Politics @ EIS