12 May 2022
Outstanding REF 2021 results for Chemistry at King's
King's 5th in UK for Chemistry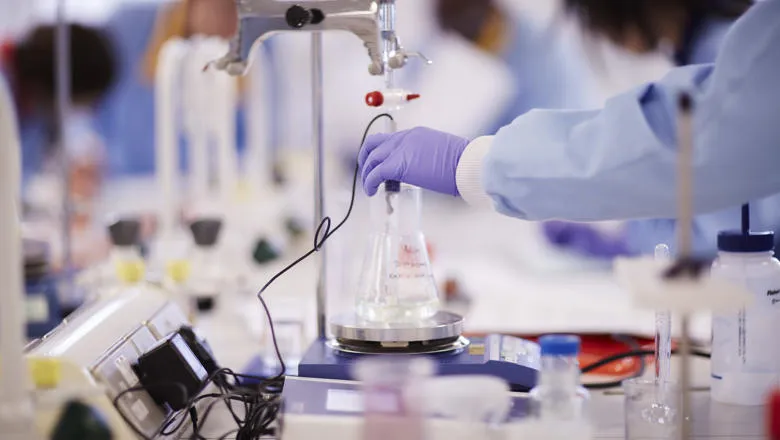 The first REF submission from the new Department of Chemistry reflects the research excellence and vibrancy of the subject at King's.
Chemistry was ranked 5th on Grade Point Average (in The Times Higher Education tables) with 98 % of research assessed as internationally excellent and 63 % as world-leading. A remarkable result was 100 % of impact receiving the highest 4 star rating. This illustrates the strength and breadth of Chemistry across King's and the outstanding translational activities of King's Health Partners.
It was also notable that the department submission had excellent gender diversity, well above average for the sector.
The future of chemistry at King's looks extremely bright with this an exceptional result by the small, growing department.