25 June 2020
Pandemic could prompt lasting change to welfare systems
Welfare systems around the world may become lastingly more generous in the wake of the COVID-19 pandemic, academics have said.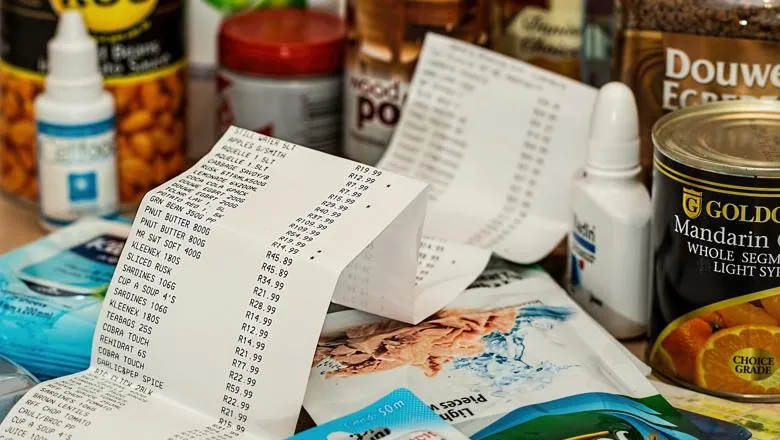 Welfare systems around the world could undergo permanent change
Just as they were following the Second World War, welfare systems have been expanded to include many more people and the value of the payments has also increased in order to offset the impact of the coronavirus on populations.
Dr Hanna Kleider and Jeevun Sandher, from the Department of Political Economy, believe this temporary boon could become an enduring feature as many more voters find their incomes at risk.
Writing for The Conversation, the pair said: "COVID-19, by posing a universal risk and forcing us to engage in a common cause, has the potential to forge a new consensus on the welfare state.
"A majority of voters could now demand that political parties supply social insurance payments that are significantly more generous than before the crisis hit. When this pandemic passes, electorates may not be content to reduce sickness-related social security payments knowing that they could have needed it, or may do, in the future.
"They may not be satisfied that social security payments to a now-essential grocery store worker are too low to allow them to escape poverty. Just as with the Second World War, "one happy consequence of this otherwise desperately unhappy experience," may be a more generous welfare state that insures us all against the risks posed by illness and poverty."
The pair note, however, that any increase in the generosity of the welfare state will only last if a broad consensus is built across those in high-skilled jobs and those in lower-skilled sectors. If only the latter continue calls for increased support, "then governments will feel little pressure to deliver it".
You can read the full article here.
In this story