03 January 2023
Pandemic 'did not influence public attitude to health spending'
The COVID-19 pandemic did not influence the public's attitude towards health spending in the UK, according to a new study.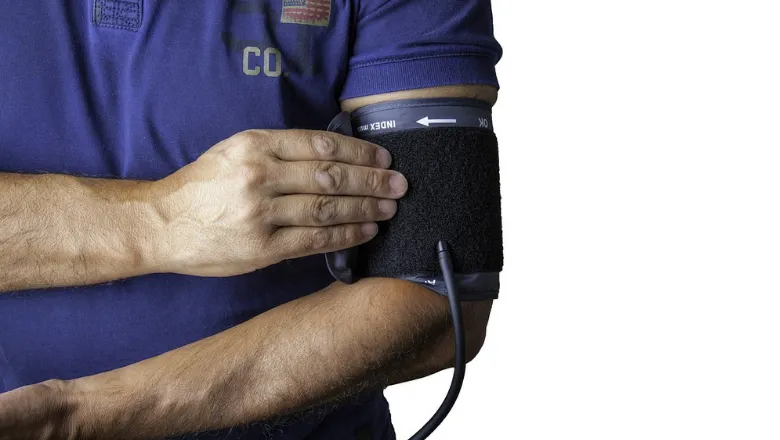 Researchers found that while individuals in high-risk occupations were more worried about their personal risk of infection during the pandemic, there was no significant effect on their attitudes towards government spending on healthcare.
The findings were revealed in a new article, Risk and Preferences for Government Healthcare Spending: Evidence from the UK COVID-19 Crisis, co-authored by Dr Raluca Pahontu, of King's College London, and Dr Jack Blumenau and Dr Timothy Hicks, of University College London.
The researchers said: "We found evidence that individuals more exposed to the COVID shock were more likely to worry about their risk of ill health and had objectively higher deaths, but we find little evidence that this translated into a change in preferences on spending.
"Overall, our results provide evidence against the operation of the risk–insurance logic of public spending attitudes – at least in this case. The interesting question is: why? A plausible explanation – especially given that the pandemic-period data that we use come from rather early in the COVID era – is that respondents may have seen the health emergency as providing little in the way of a guide for how public policies should change.
"To the extent that the pandemic was seen as extraordinary and expected to be relatively short-lived, then it may have been that people did not change their views about the appropriate levels of expenditure on the health system."
Data for the study was collected from more than 8,000 respondents to the British Election Study, gathered in four waves between May 2018 and December 2019, and again in June 2020.
The researchers noted the results in the UK differ from the effects observed in the United States of America where the pandemic increased the public's desire for state-supported healthcare. They argue this may be the result of the difference between the universal healthcare system in the UK and the employer-sponsored insurance system in the US.
Read more...
You can read the full study, published in the British Journal of Political Science, here.
In this story