13 March 2023
Parliamentary appointment for academic
A King's College London academic will be assisting the UK parliament with key policy and scrutiny work as part of a new post.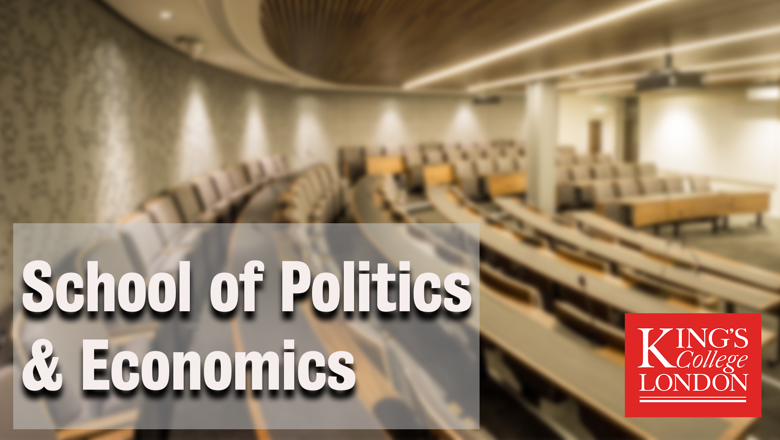 Dr Jonathan Leader Maynard, from the Department of Political Economy, will be working part-time with Parliament's International Affairs Unit as part of a year-long appointment to the Parliamentary Academic Fellowship scheme.
The project is designed to bring support and advice from academic experts to the work of parliament's network of select committees, which scrutinise the expenditure, administration and policy of government departments and ministers.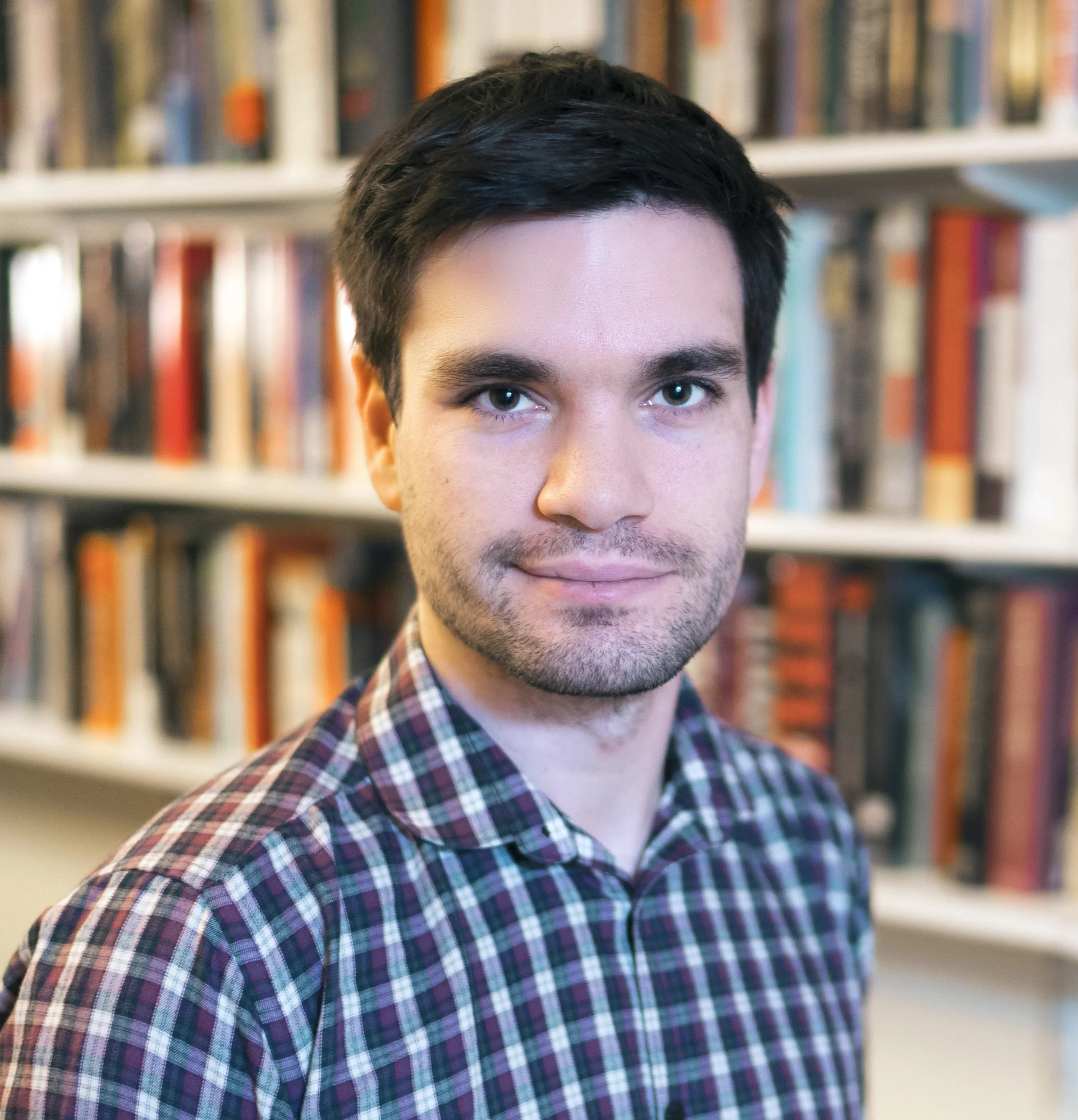 Within the International Affairs Unit, Dr Leader Maynard will work across and in support of international-facing committees, including the Foreign Affairs Committee, the International Development Committee, the Defence Committee and the Joint Committee on the National Security Strategy.
The unit supports the committees in performing scrutiny of international policy by providing impartial advice on policy and process.
In this story