24 April 2019
Partnership with global bar review leader BARBRI
A new partnership with global bar review leader BARBRI enables international law graduates and King's alumni to qualify as a US Attorney.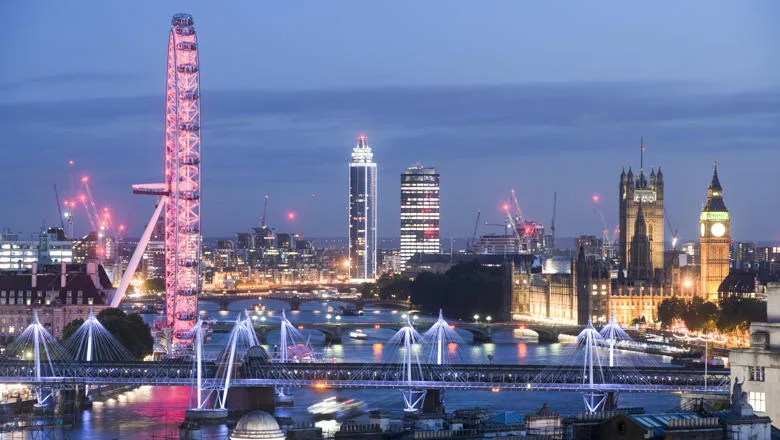 The partnership enables graduates to qualify as a US attorney.
School partners with global bar review leader BARBRI to offer graduates and alumni the opportunity to pass New York or California US state Bar Exam
Students and alumni of The Dickson Poon School of Law will soon be able to work towards qualifying as a US attorney by passing the New York or California state bar exam with global legal education provider BARBRI.  
The partnership will see BARBRI's bar preparation programme taught at The Dickson Poon School of Law from September 2019 to prepare candidates for the July 2020 bar exam. King's students and alumni will receive a substantial discount on the BARBRI International US Bar Preparation programme course fees.
The course combines online study and classroom sessions to offer candidates a programme designed specifically for non-US law graduates. The International Bar Preparation programme focuses on topics international students find difficult and those that are most frequently examined. The programme is extended over a 10-month duration to provide flexibility and the optimal amount of study time required for an individual who has never previously studied US law.
Each student is supported by a BARBRI-assigned personal study mentor. The personal mentor is a US qualified attorney, expert advisor on US bar exams and the student's personal coach throughout the programme.
Executive Dean of The Dickson Poon School of Law Professor Gillian Douglas said, 'We are delighted to be collaborating with BARBRI to offer our students this new opportunity to achieve their professional goals after graduating from The Dickson Poon School of Law.  Preparing students for global practice is a key component of the School's education priorities and reflects the ambitions of our world-class students.'
Sarah Hutchinson, managing director of BARBRI International, said: 'We're very pleased to partner with a university of such standing as King's in a collaboration that will enable international graduates and lawyers to achieve their career aspirations to become a US licenced attorney and take advantage of the global opportunities.'
Details for King's students and alumni
King's students and alumni who wish to enrol and study at the combined online and classroom sessions at King's can receive a 20% discount on the published course price. Use code KCL20 on enrolment. See the BARBRI website for full details.
About The BARBRI Group
The BARBRI Group companies meet the legal education and specialised training needs of law students, attorneys and other professionals throughout their careers. The companies offer a comprehensive portfolio of learning solutions for higher education institutions and law- and finance-related businesses. At the core of The BARBRI Group Companies is BARBRI Bar Review, which has helped more than 1.3 million lawyers around the world pass a US bar exam. The company also provides online JD, post-JD and international programs for US law schools and specialised ongoing training and certifications in areas such as financial crime prevention and eDiscovery. The BARBRI Group, founded in 1967, is a Leeds Equity Partners portfolio company headquartered in Dallas, Texas with offices throughout the United States and around the world.