21 August 2019
PhD student shortlisted for 2019 Max Perutz Science Writing Award
PhD student Peter Gawne was one of 12 shortlisted for the prestigious Max Perutz Science Writing Award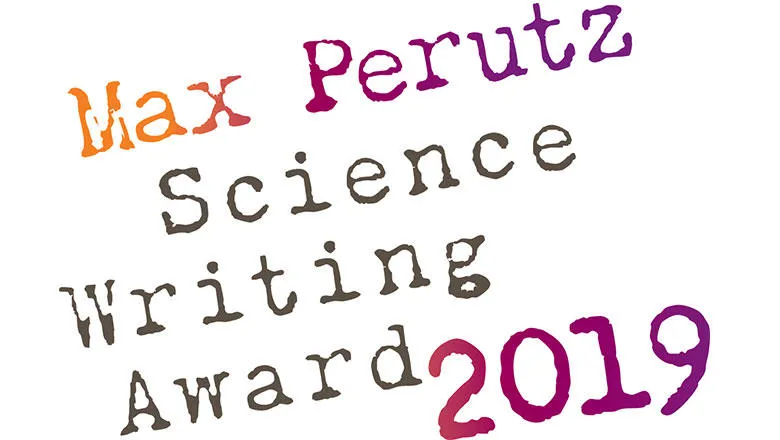 A research story by King's Imaging PhD student Peter Gawne is one of 12 shortlisted entries to the 2019 Max Perutz Science Writing Award, the Medical Research Council's annual writing competition for MRC-funded PhD students to write about their research for a non-scientific audience. 
Peter's story, An optimist's guide to radioactivity: using medical imaging to develop and improve new treatments, explores some ways in which radioactivity is actually beneficial, particularly for clinical applications such as radioisotope iodine-131 which is used all over the UK to treat patients with thyroid cancer or radioactive sugars to detect tumours in patients. 
The story is based on Peter's research about developing and validating new chemical methods for tagging of cells or nanomedicines with radiation to allow them to be tracked in vivo using PET imaging. 
A chemist by training, Peter is part of the EPSRC CDT in Medical Imaging and said being shortlisted was an "unexpected surprise." 
"I hope that readers will take away at least one thing from what I've written and find it interesting in some way, whether it's about radiation, how radiotherapy and nuclear imaging works or even about what I do," Peter said.  
Throughout his PhD, Peter has done extensive public engagement work to share his research with the broader public.  
"I've also always enjoyed writing and so thought [the Max Perutz Science Writing Award] would be a good opportunity to practice some science communication about my research," Peter said.  
As to his motivation for entering the competition he said it is important to communicate research to other people in an understandable way. 
"As scientists we spend a lot of time communicating our work whether it's on a paper, a poster, or in a presentation even to collaborators," Peter said.  
"The more you do this sort of science communication, the more you break down what you have done with your work." 
"You start to see the story of it more clearly and that makes you a better scientist." 
The winner will receive a £1,500 prize and will be announced at the awards ceremony on 15 October at the Royal Institution, London.
You can download his story here.