16 October 2019
Philosophy of Race
Dr Alexander Franklin
Dr Alexander Franklin: What we in universities should think about during Black History Month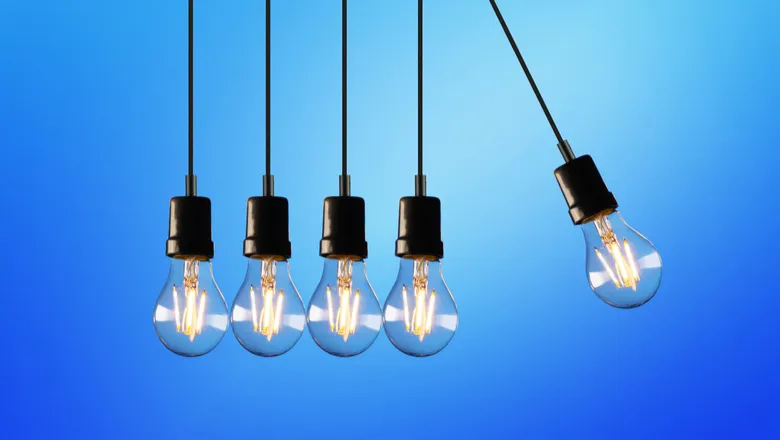 Academic research and teaching have tended to disregard issues particularly relevant to black people. The relative absence of philosophical discussion concerning structural oppression, the nature of race and racism, and the racist writings of historical philosophers is particularly stark. At King's, an important response to the fact that such themes have been ignored is the collective review of syllabi across faculties, together with the introduction of the Philosophy of Race  module, which I will be teaching next term. A second response is Black History Month which should motivate staff and students to reflect on philosophical and political questions with organised events throughout the month. Ideally, this would lead to long-lasting changes to the subject matters of teaching and research at the university.
However, an important explanation of the lack of focus on questions about race and racism is that university academic staff do not accurately represent the wider UK population in terms of race, gender or class. As such, while Black History Month and collective syllabus reviews are necessary, they are insufficient to foment the change required to transform universities into institutions able to address the questions faced by contemporary society. Thus, alongside Black History Month, we must think very carefully about what needs to be done so that the remarkable privilege to work in a university is no longer disproportionately available to a small subsection of our society.
From January 2020, Dr Alexander Franklin will be a Lecturer in the Department of Philosophy at King's College London and is the lead convenor of the  Philosophy of Race module. The course returns in semester two in January 2020.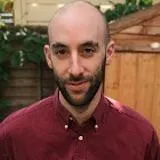 In this story